PAE loses another senior exec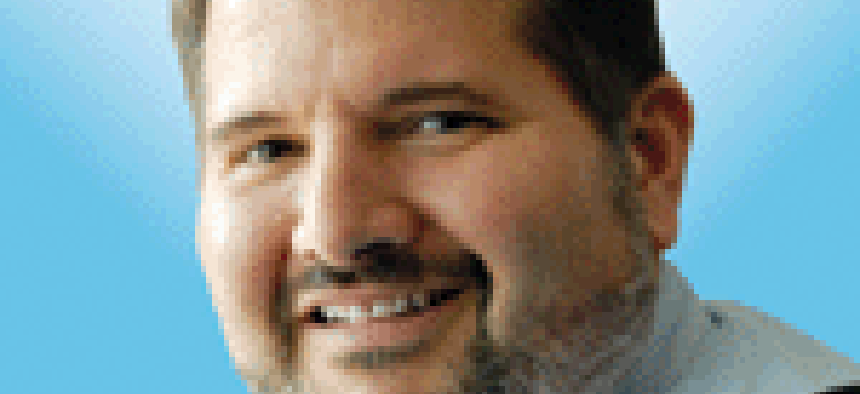 PAE has lost another senior executive as Charles Anderson, president of the company's global mission services business, has resigned from the company.
This comes about three months after former CEO John Heller resigned. The search for a replacement is ongoing.
Anderson led the 10,000-person Global Mission Services business that provides services around infrastructure and logistics, international logistics and stabilization, and readiness and sustainment.
Clinton Bickett is serving as interim president of the unit. He will continue to serve as chief financial officer of the business.
Anderson resigned June 17. He joined PAE in January 2017 from Vectrus, where he was a senior vice president.
He is a retired Army major general and served for 32 years before retiring in 2011.
A PAE spokesman declined to comment beyond the information in the Securities and Exchange Commission filing that revealed Anderson's departure on Thursday.