Preferred Systems Solutions' leadership team nearly all-female with COO hire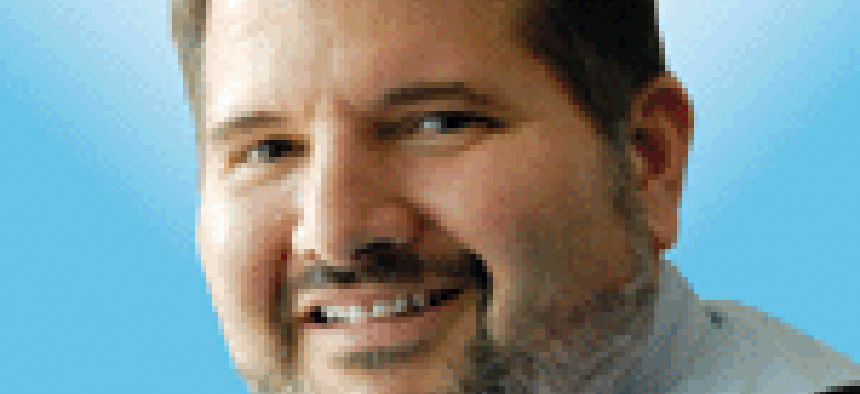 Preferred Systems Solutions has named Cynthia Barreda as its new chief operating officer to oversee the company's revenue base and delivery.
She will also be responsible for technical competencies and operational elements. Barreda will report to President and CEO Babs Doherty, who took on that role in early January and joined PSS through its acquisition of Eagle Ray last year..
PSS is backed by the private equity firm CM Equity Partners.
Previously, Barreda was CEO of Netcentrics and she held management positions at American Management Systems.
"Cyndi is a seasoned and trusted business leader who brings a wealth of expertise, as well as decades of proven success building efficient corporate operations in rapidly changing and growing environments," said Jeffrey Mark, partner with CM Equity.
As part of her COO duties, Barreda will oversee teams across the company's market verticals -- mission solutions, national security and advanced technologies.
"I'm excited to join a company with a solid background, extensive capabilities, and strategic vision for the future," she said.
While I have no empirical data to back it up, I'm confident in saying that PSS is now one of the few companies with female leaders as both the CEO and COO. Five out of PSS's senior leaders are women. That scores some points for diversity.