LexisNexis pushes email data as fraud detection tool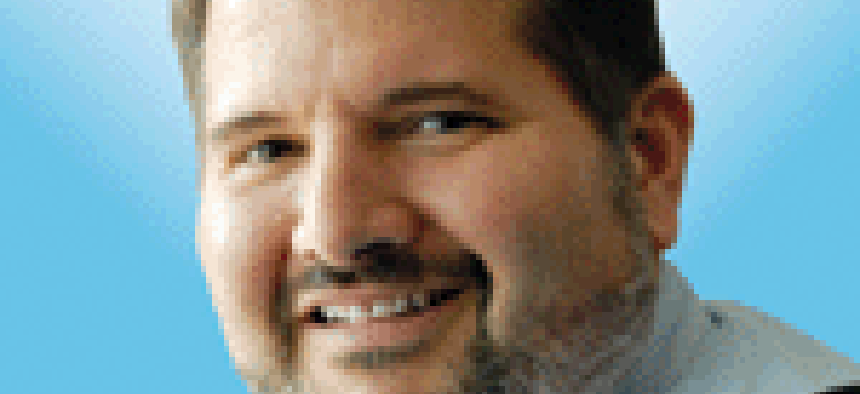 When companies make acquisitions, you always look for signs that it is paying off. Often that means contract wins, but depending on the companies there can be other signs as well.
Take the case of LexisNexis Risk Solutions acquisition of Emailage in February of this year.
Emailage has a technology that leverages email profiles to identify fraud and risk. Before the acquisition, LexisNexis and Emailage had been working together on commercial projects.
This week, LexisNexis has announced a new product offering that is specific to the government market. LexisNexis Emailage brings email intelligence to the federal market.
"The concept of front-end identity -- proving that someone is who they say they are – is foundational to the mission of government, from program eligibility to cybersecurity," said Monty Faidley, vice president of product and analytics for the government group of LexisNexis Risk Solutions.
Email is the most commonly used component of online transactions and therefore it is rich with transaction history and is difficult to change because it links to individual online accounts, the company said in its announcement.
LexisNexis Emailage uses email intelligence as a risk identifier and allows agencies to assess risk, review transaction and identify fraud tactics within digital transactions.
One example the company used in its announcement was the release of $2 trillion in CARES Act funds through programs such as the Pandemic Unemployment Assistance and the Paycheck Protection Program.
"Agencies were faced with tensions of deterring fraud, trying to deliver the best user experience and delivering speedy payments," Faidley said.
Since acquiring Emailage, LexisNexis Risk Solutions has integrated the technology with its ThreatMatrix for Government offering to enhance identity and fraud detection, the company said.