Perspecta looking for answers before NGEN protest decision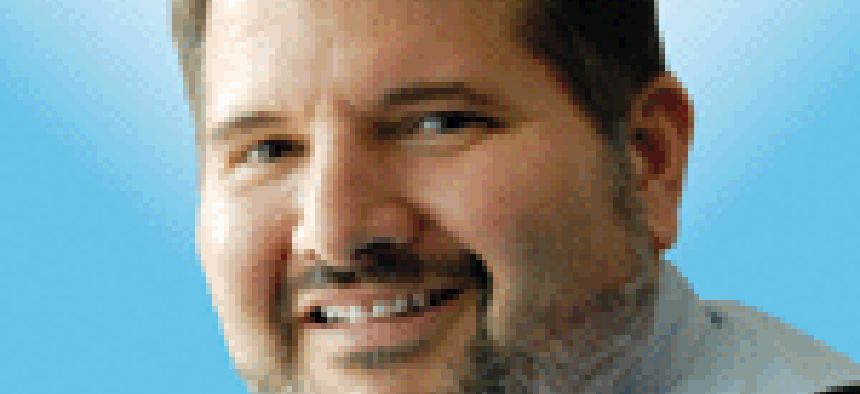 Perspecta is waiting for answers from its debriefing last week over the Navy's NGEN award before the company decides whether to file a protest or not.
Perspecta is apparently still in the midst of its debriefing on the $7.7 billion Navy NGEN network services contract won by Leidos.
Perspecta was the incumbent on the contract and has held it since predecessor company EDS won the original Navy Marine Corps Intranet contract in 2000.
The Navy gave Perspecta a debriefing on Feb. 24 and the company was able to submit questions. I'm told the company is still waiting for the answers to those questions.
Perspecta will then have five days to decide whether to protest or not.
The Next Generation Enterprise Network contract represents between 15 percent and 20 percent of Perspecta's annual revenue, though the company has made some strides to reduce that figure.
NGEN is due to expire in September.
Leidos bested both Perspecta and General Dynamics IT. IBM, Unisys and Verizon are teammates of Leidos for the effort.
For the recompete of NGEN, the Navy created a separate hardware portion worth $1.4 billion that went to HP Inc.'s federal arm in October 2019.
The larger services portion won by Leidos is known as SMIT for Service Management, Integration and Transport. SMIT has a five-year base and an option for three more years.