PAE cites contract wins, M&A strategy in first quarterly report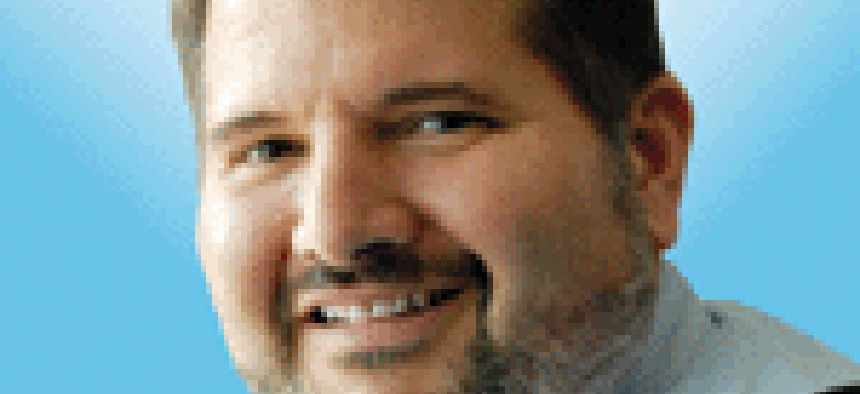 As a newly minted public company, PAE shares a strategy that includes contract wins and mergers and acquisitions.
PAE's growth strategy isn't changing now that it is a public company; it just has to talk about it more often.
The company kicked off its first quarterly call with Wall Street on Wednesday with a bit of a history lesson, sharing the story of its launch in 1955 to support post World War II efforts in Japan through its work in Vietnam. The 21st century has seen the company diversify beyond its technical services roots by closing several acquisitions to build a national security business support defense and intelligence customers.
Today, the company has $2.8 billion in revenue and more than 20,000 employees and operations on seven continents. It became a public company on Feb. 10 when it was acquired by Gores Holding III.
But the quarterly report was about more than history lesson. Going forward the company has a 1.1 book to bill ratio, which CEO John Heller indicates opportunities for growth.
Top line growth is a top priority, Heller said, as is improving margins. In recent years, the company has been able to push margins from in the 4 percent range to 6 percent. The expectation is that the company will achieve 8 percent margins over time.
Heller's optimism is fueled by the $3.1 billion in bookings the company recorded in 2019. He pointed to several notable wins. These include the $150 million task order to provide training to the Afghan Special Forces, which was PAE's four task order under the Army's Enterprise Training Support MAC.
Another notable win is the Justice Department's $330 million, seven-year contract to support the International Criminal Investigative Training Assistance Program.
2020 has gotten off to a good start as well, with PAE landing a spot on the Army's $5.1 billion Global Tactical Advanced Communication Systems II contract. "That puts us inside a key C4ISR vehicle," Heller said.
Task orders are expected to start being awarded by the end of the year, he said.
Heller also said that PAE will continue to be an acquirer in the market. An acquisition has to meet one of three criteria – is an adjacent sector, adds complimentary capabilities, expands core addressable markets. The company also wants any acquisition to have synergies.
"We entered 2020 with strong fundamentals in place – a robust federal spending environment, a high-quality sales pipeline and a talented team positioned to drive growth and increase shareholder value," Heller said.