Trowbridge makes first acquisition to grow its platform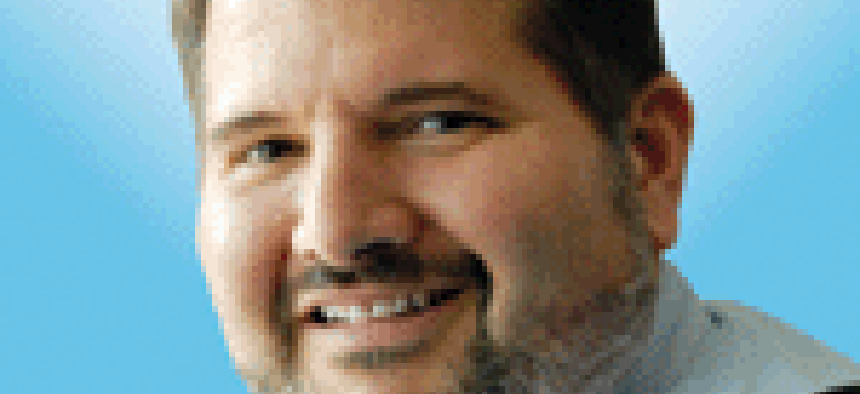 Trowbridge & Trowbridge has completed its first acquisition since the company itself was purchased in April 2019 by the investment group Enlightenment Capital.
Trowbridge closed its deal for IntelliWare Systems, a cyber, intelligence and IT solutions provider to the FBI, Marshals Service, Homeland Security Department and State Department.
IntelliWare will expand Trowbridge's reach into new national security customers. Fredericksburg, Virginia-based IntelliWare touts itself as integrating domain expertise and intelligence analysis with mission requirements, technology and security to build solutions for its customers.
"The addition of IntelliWare enables Trowbridge to continue to aggressively pursue our long-term strategy of market expansion and competitive positioning in the mid-tier federal contracting market," said Jason Rigoli, partner at Enlightenment Capital and chairman of Trowbridge, in a statement. "Dom LaPore and his team are true professionals who have built an outstanding business that provides agile, responsive solutions to vital customer missions. IntelliWare is a perfect fit for Trowbridge."
Cass Panciocco, Trowbridge president and CEO, pointed to IntelliWare's complementary capabilities, highly-skilled team of employees, and a new customer base as reasons to acquire the company.
Panciocco said in a statement that the deal "will help (Trowbridge) further enable federal agencies to integrate emerging technologies with complex systems, and conduct data and intelligence analysis for better informed, more efficient decision making."
The acquisition also will expand professional development opportunities for employees of both companies, Trowbridge said in a release.
Investment bank KippsDeSanto acted as the financial advisor to IntelliWare.
Enlightenment Capital acquired Trowbridge in April 2019 to create a mid-tier platform from which to make more acquisitions in the federal market.