Protest denial clears way for $100M Navy IT award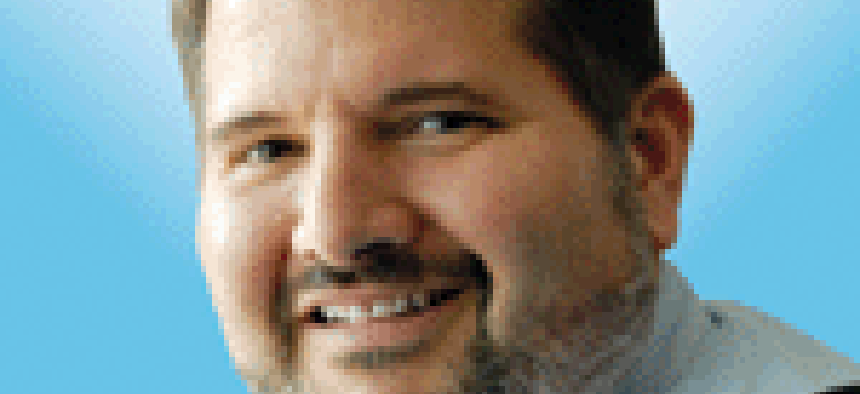 The resolution of a bid protest cleared the Navy to make 11 awards for a $100 million IT services contract reserved for small businesses.
The Navy has chosen 11 small businesses for a $100 million IT services contract just two weeks after the Government Accountability Office denied a protest by an unsuccessful bidder.
The small business set-aside contract supports the Naval Information Warfare Center Pacific (formerly known as the Space and Naval Warfare Systems Command). Services will include support for IT operations and the infrastructure of networks for research, development, testing and evaluation. Those networks support 130 research and development facilities.
Sterling, Virginia-based Network Runners filed a pre-award protest after it was eliminated from the competition because the company couldn't demonstrate it had enough past performance. The Government Accountability Office ruled against the company on Feb. 14 and that cleared the Navy to proceed on awards.
Each company has a different ceiling they are eligible to compete for under five-year contract, but all awardees will be pitted against each other for task orders.
The 11 winners are:
Atlas Technologies Inc. -- $95.1 million
DirectViz Solutions LLC -- $81.4 million
com LLC -- $78.8 million
Gov Solutions Group -- $85.1 million
Infinity Systems Engineering LLC -- $92.7 million
Information Systems Solutions - $96 million
Joint Tactics and Technologies LLC -- $77.3 million
New Directions Technologies Inc. -- $92.6 million
Resource Manaement Concepts -- $87.3 million
Sentar Inc. -- $94.8 million
Strategic Data Systems Inc. -- $86.9 million
Specific services and solutions the Navy is seeking are in areas such as video teleconferencing, telephone infrastructure support, IT project support, virtualization infrastructure management, cybersecurity, and network security.
Thirty-six companies bid on the contract and the Navy used a three-step evaluation process.
Step one had two parts -- first the agency would evaluate bids for what the Navy called "acceptability." Then the agency would evaluate bids for organizational experience and past performance -- the latter of which Network Runners objected to its evaluation.
For step two, the agency analyzed proposed costs. In step three, the agency conducted a cost-technical tradeoff.
One bidder failed step one and another 24 were eliminated at step two. That left the 11 eventual winners.