CIA schedules bidder's day to talk commercial cloud acquisition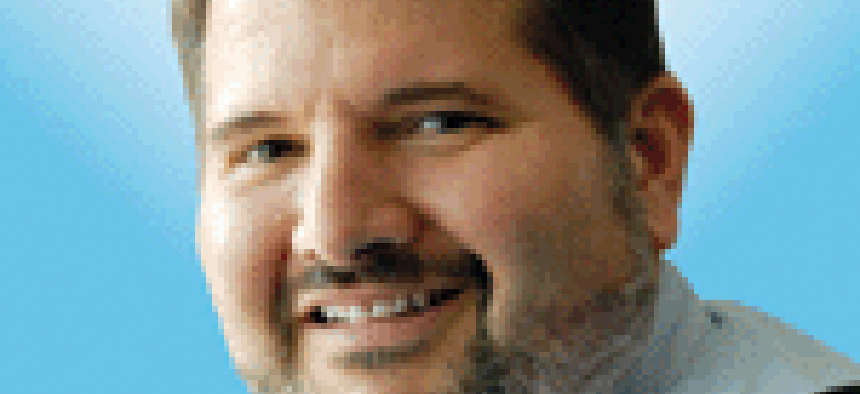 The CIA has released the draft solicitation for a massive, multiple-award commercial cloud contract and set a bidder's day for next week.
The CIA is planning a bidders conference to review its massive Commercial Cloud Enterprise contract with potential competitors now that the draft solicitation has hit the street.
The event will be held Feb. 14, beginning at 9 a.m. at Mitre 1 in McLean, Virginia. If you are a Washington Technology Insider, you can click here to download the draft's cover letter and statement of work.
Vendors will be allowed to ask questions. But attendance is limited to companies that plan to bid as a prime. Each company can send up to four people at the conference.
After the conference, the CIA will hold one-on-one meetings to answer questions but doesn't want any capability briefings. Companies need to submit a request for a one-on-one meeting when they register for the bidder's conference.
C2E is a follow-on to the CIA's current Commercial Cloud Services contract held by Amazon Web Services. The big difference is that C2E will be a multiple-award contract, whereas C2S was a single award.
As everyone likes to point out, this is a huge difference between the CIA's current approach to acquiring cloud infrastructure and the Defense Department's move to make its $10 billion JEDI contract a single award.
C2E will be a 15-year contract with a five-year base and two five-year option periods.
Questions on the draft are due Feb. 24.
In the draft, the CIA describes its need for a secure access to" function, capabilities and data anywhere anytime and under all conditions."
The CIA and other intelligence community agencies will leverage government and commercial cloud capabilities and support a variety of workflows.
Other agencies that will tap into C2E include:
Office of the Director of National Intelligence
Defense Intelligence Agency
Parts of the Energy, Homeland Security, State and Treasury departments
FBI
Drug Enforcement Agency
National Security Agency
National Reconnaissance Office
National Geospatial-Intelligence Agency
The Army, Navy, Marine Corps and Air Force
Other Defense Department offices
Coast Guard