Join the discussion: How M&A is reshaping the GovCon market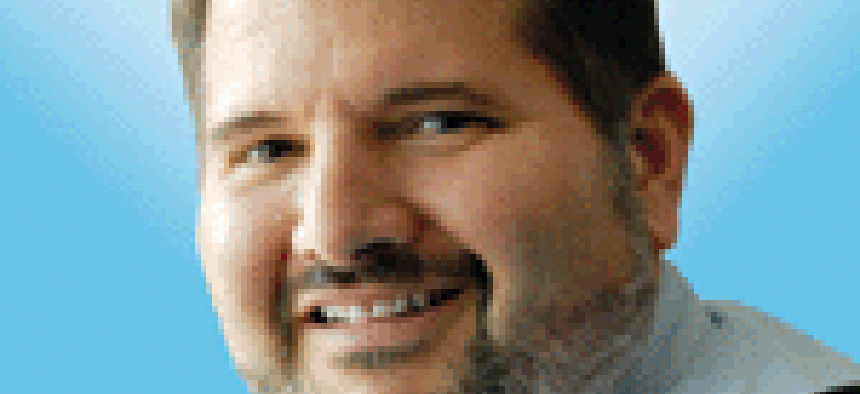 The government market continues to change quickly thanks to a steady stream of merger and acquisition activity.
Our Feb. 7 Washington Technology's M&A Outlook has a lineup of executives, bankers and investors deeply involved in the deals going on across the market.
2019 was another strong year for M&A activity, including major divestitures and game changing acquisitions. 2020 promises to be another strong year.
Our speakers include executives from Leidos and Sev1Tech, plus the former KeyW Corp. They represent the large, small and mid-tier perspectives on the market.
We'll also have investment bankers from R.W. Baird and others to talk about what their clients are looking to accomplishment and what these deals mean.
The backer view will come from Jason Rigoli of the private equity firm Enlightenment Capital, which has investments in multiple companies in the GovCon space.
The morning event runs from 8-11 a.m. at Boro Station, Tower III in McLean, Virginia.
Some kyy takeaways will include a review of the major dealmakers, what is being bought and why, and what is expected going forward.
Bring your questions because we'll have time for Q&A and networking.
Click here for more information and to register for this event.