Leidos fights for lost $728.2M Air Force cloud contract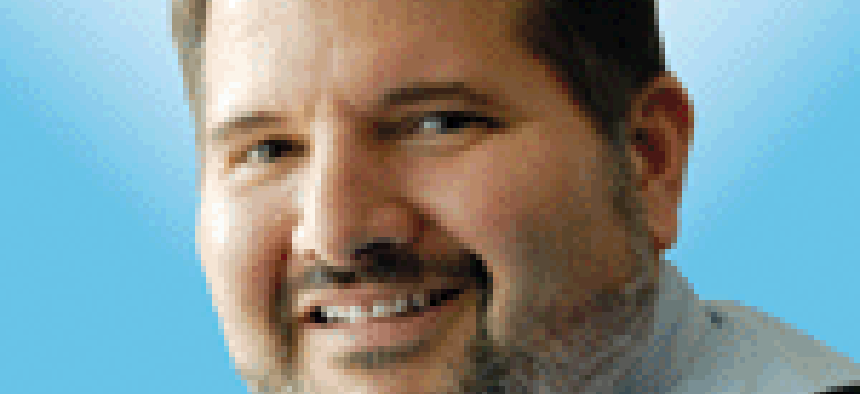 Leidos is protesting the Air Force's decision to go with Science Applications International Corp. for a $728.2 million cloud migration contract.
Leidos is protesting an Air Force contract for cloud migration services it lost in a recompete with Science Application International Corp.
This Force Common Computing Environment Cloud follow-on is worth up to $728.2 million and apparently was competed as a task order, so a lot of details are still not available. Neither company was able to comment on the contract or protest.
Leidos is the incumbent and inherited the work three years ago through its merger with the former Lockheed Martin services business, which won the contract in 2011. The work is part of the Global Combat Support System contract. Services include maintaining a common access to critical Air Force information, applications and services.
The new award is part of the Air Force's effort to migrate more applications to the cloud. In an April Air Force posting, the service described having migrated 21 applications to the cloud with more on the way.
A source told me that one reason Leidos may be protesting is to learn more about why they lost. According to the source, Leidos asked for but did not receive a debriefing on the award decision.
Companies have complained in the past about not getting enough information from debriefings so a protest is the only means they have to learn more.
Sometimes, companies withdraw their protests once they see more on the agency's report to GAO in response to the protest. We'll know over the next month on what Leidos does and what the Air Force does.
Leidos filed is protest on Sept. 20 and a decision from GAO is expected Dec. 30.