Merlin invests in Wickr cybersecurity platform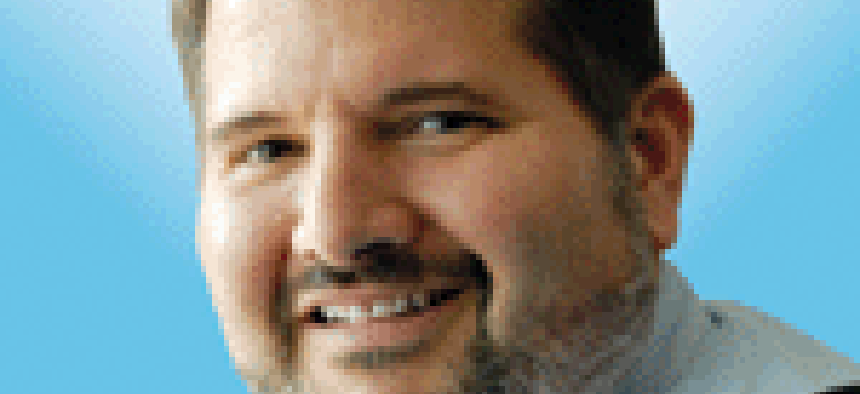 In a move beyond traditional reselling agreements, Merlin International has invested in Wickr, a company with a secure, anti-hacking communications platform, to develop more of those solutions for the government space.
Joining a trend that we've seen other and much larger companies use to gain a technological edge, Merlin International has made an undisclosed investment in a company with a platform built to resist hacking.
Merlin has invested in Wickr Inc., whose communications platform is designed to resist state-level hacking while also offering enterprise management and compliance capabilities.
Other larger companies such as Lockheed Martin, Boeing and Raytheon have used their investment dollars to identify and help nurture promising technologies.
In the case of Merlin, the investment will allow them to forge a closer relationship with Wickr as opposed to just forming a traditional reseller alliance.
Under the partnership agreement, the companies will collaborate on creating secure end-to-end encrypted infrastructures for federal agencies and other organizations operating in heavily regulated environments, Merlin said in a release.
Wickr was founded in 2012 in San Fransciso.
The companies also will produce full-day workshops on using Wickr's technology to develop customer integrations that can extend the functionality of the Wickr platform.
Wickr's platform allows users to securely share text and files, as well as hold secure audio and video conferencing on mobile and desktop platforms. It was recently cited in a recent Forrester report as the leader in the secure communications space.
"Communication security has become critical for every business and industry, and the federal government is no exception," said Seth Spergel, Merlin vice president of emerging technology. "This new partnership with Wickr will allow us to quickly and easily add their secure tools into our portfolio of cybersecurity solutions and allow organizations to easily collaborate while staying on the right side of data-protection policies."