ECS makes deal as it chases $1B revenue mark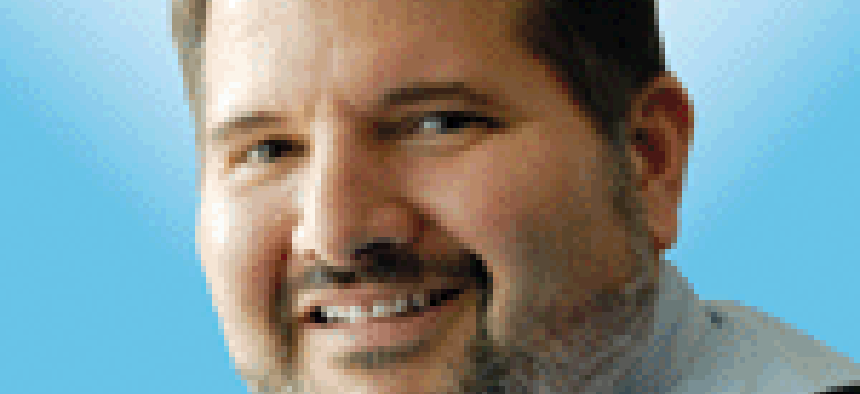 Almost a year to the day after ECS Federal announced it was being acquired, the business has made a deal of its own to buy DHA Group for $46 million in cash.
This is a sign that ECS Federal is staying with the strategy it launched several years ago -- use both acquisitions and organic growth to break the $1 billion annual revenue barrier.
DHA Group is ECS' first acquisition since ASGN Inc. completed its acquisition of ECS in April 2018 for $775 million.
DHA provides technical services such as agile software development, cybersecurity, business intelligence and service desk support. It also provides management and consulting services such as program and project management, business process re-engineering, procurement and acquisition management and contract management.
The company posted about $50 million in revenue in 2018 and expected to see 20-percent growth for 2019. And ECS is on track to break the $1 billion threshold by 2021 or before, ASGN CEO Peter Demaris said in a release.
DHA's primary customer is the FBI but it also does work with the Justice, Defense and Commerce departments. Its biggest contract is the Justice Department's IT Supplies and Support Services contract, known as IT Triple S. That is a major vehicle for work with the FBI.
IT Triple S will be a new multiple-award IDIQ contract for ECS Federal, which also holds positions on vehicles such as Alliant 2, OASIS, CIO-SP3, Army ITES-3S, DHS TABSS IDIQ and EAGLE II.
DHA also brings to ECS long-term relationships with intelligence agencies, Demaris said.