Court nixes Oracle request for more JEDI documents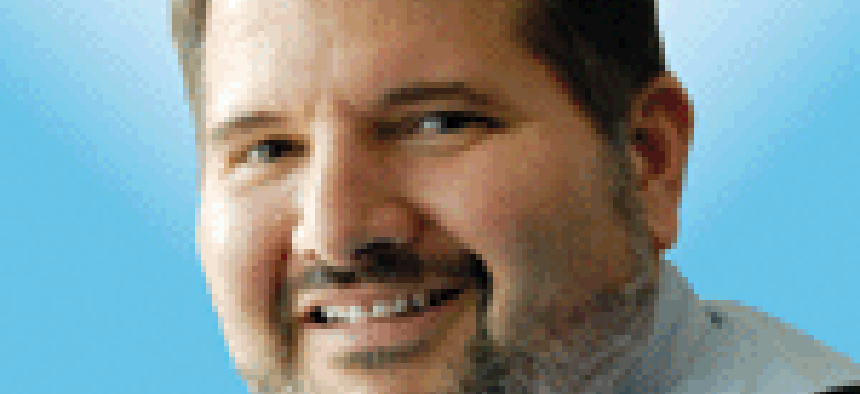 The U.S. Court of Federal Claims has denied Oracle's request to get more documents from the Defense Department that relate to the JEDI procurement.
A federal judge has denied Oracle's request to broaden the scope of documents that it wants from the Defense Department as part of the company's protest of the JEDI cloud computing procurement.
Oracle asked Senior Judge Eric Bruggink of the U.S. Court of Federal Claims to order DOD to turn over documents that were not part of the administrative record for JEDI.
The company wanted documents related to the roles played by Anthony DeMartino, Deap Ubhi and Sally Donnelly in preparing the DOD memo on "Accelerating Enterprise Cloud Adoption." Oracle is arguing that DeMartino and Ubhi had a conflict of interest because they worked with or for Amazon Web Services.
Oracle also sought documents on those individuals' roles in planning a visit to AWS by DOD officials, copies of any communications between them and AWS while they were DOD employees, and documents related to meetings of the Cloud Executive Steering Group that they attended.
Oracle also requested permission to depose DeMartino and Ubhi, as well as request documents from them. The deposition and document requests would be limited.
But Bruggink denied Oracle's request, saying the company didn't show how the administrative record from DOD was incomplete. The court also has access to materials submitted to the Government Accountability Office for Oracle's protest there, as well as DOD's contracting officer's conflict of interest analysis.
"Oracle has not suggested that the government failed to include information that the CO developed or considered when making her no-impact determination," Bruggink wrote. "Instead, Oracle's briefing, particularly its reply, cites extensively to the (administrative record) to show that the CO's analysis was insufficient."
Bruggink wrote that the administrative record has enough in it to let him rule on whether the conflict of interest concern was properly investigated.
Just as GAO ruled late last year, Bruggink also said it is too early to determine if Ubhi's return to AWS posed a conflict. DOD is still looking that as part of the evaluation of JEDI proposals from Oracle, AWS, Microsoft and IBM. All four are bidders pursuing the $10 billion contract.
IBM filed its own pre-award protest at GAO but that was dismissed when Oracle went to the Court of Federal Claims. IBM should be able to refile its protest but it depends on how the court ruling relates to IBM's claims.
And of course, any of the losing bidders can file protests at GAO or the Court of Federal Claims after an award is made. This includes Oracle. But they cannot protest using the same claims that GAO or the court has already ruled on.
One thing to keep in mind with this ruling, the judge isn't saying that the conflict of interest claim is unreasonable. He's merely saying that the administrative record has enough in it for the court to make a ruling.
The case is moving forward and the court has oral arguments set for April 4 at a courthouse in Washington, D.C.