Perspecta objects to $325M DHS awards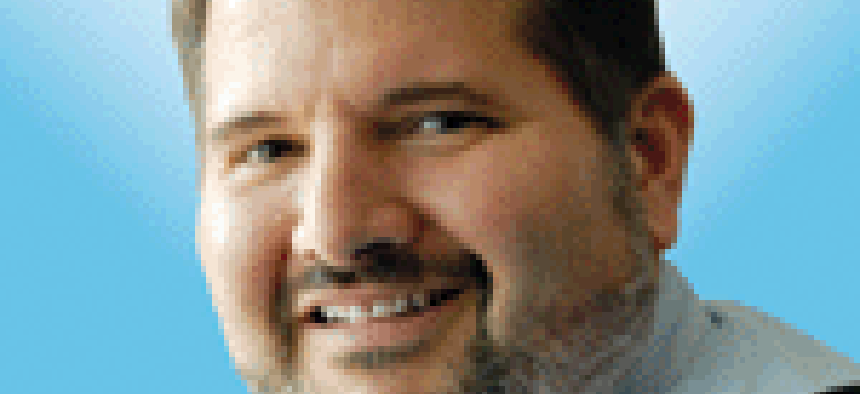 Perspecta has filed a bid protest after failing to win a spot on a $325 million DHS contract for R&D and other technical services.
One unhappy bidder has filed a protest over the Homeland Security Department's $325 million Systems Engineering and Technical Assistance III contract.
Perspecta has filed the protest with the Government Accountability Office after it was not chosen for the five-year vehicle.
DHS announced the four winners last week: Engility Corp., ManTech International, Noblis and Science Applications International Corp. SAIC is in the process of acquiring Engility.
ManTech and Noblis are incumbents on SETA II. A third incumbent in Booz Allen Hamilton did not win a spot on the recompete. I've reached out to Booz Allen for comment and will update this post if I hear back.
There could be other possible protesters as DHS received 18 bids for the contract.
Perspecta, listed as Vencore, filed its protest Dec. 17 and a GAO decision is expected by March 27.
DHS' Science and Technology Directorate uses the contract to acquire research-and-development and other technical support services.
The contract also covers test and evaluation support as part of DHS S&T's broader mission to drive innovation and creation of new technologies that help protect the U.S.