Booz Allen faces protest over $1B VA award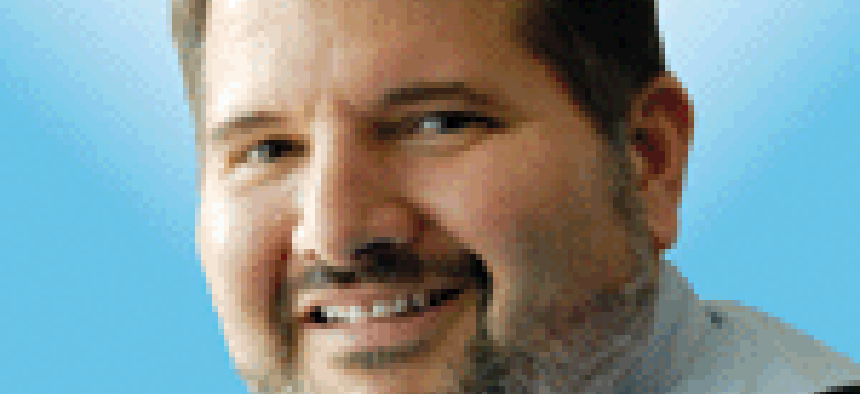 Both General Dynamics and Cognosante have filed protests objecting to Booz Allen's win of an almost $1 billion Veterans Affairs IT support task order.
Booz Allen Hamilton is facing at least two protests over its win of almost $1 billion task order for IT operations and services for the Veterans Affairs Department.
General Dynamics IT and Cognosante have filed protests with the Government Accountability Office claiming that VA made a mistake in awarding that $999.8 million order to Booz Allen.
The award was made through VA's Transformation Twenty-One Total Technology Next Generation vehicle known as T4NG. The order supports VA's IT Operations and Services group or ITOPS.
It is possible more protests could be coming as seven companies bid on the five-year contract. The VA awarded the order on Oct. 26.
The ITOPS task order covers cybersecurity, enterprise management framework, system and data migration, cloud computing, program management, strategy, enterprise architecture and planning support.
GDIT's protest against the ITOPS order is listed on the GAO docket as SRA International, which formed half of what was CSRA three years ago. GD of course acquired CSRA earlier this year.
The bid protests were filed on Nov. 13 with a due date of Feb. 21. GAO will likely consolidate them into a single decision.
Including ITOPS, Booz Allen has been on a significant winning streak at the VA within the past year, as pointed out by G2Xchange Health. The firm booked a $750 million order late last year to support the VA's electronic health record modernization initiative and a separate $410 million win to support the agency's benefits integration platform.