Coast Guard moving to update auxiliary management system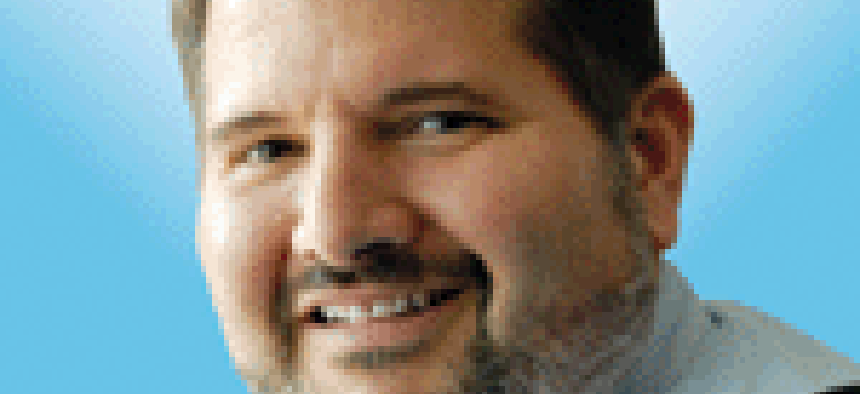 The Coast Guard has delayed maintenance on the system it uses manage its auxiliary members and now is starting to explore a cloud-based modernization effort.
The Coast Guard wants to modernize its current system for tracking equipment and services controlled by its auxiliary members.
The Coast Guard currently uses a system it calls AuxData and it tracks assets such as planes and boats as well as auxiliary patrol orders and agreements. The Coast Guard Auxiliary supports the agency in a variety of areas such as safety and security patrols, search and rescue, disaster support, recreational boating safety and other areas.
The AuxData system as gone through several "deferred maintenance cycles," according to the Coast Guard, because other events and needs were a higher priority.
Now the Coast Guard wants to explore shifting to a commercial software, a software as a service model or other managed service that would be located in the cloud. The agency's goals are improved program administration, increased training efficiency and better organizational management.
The Coast Guard documents don't offer an estimate value of the potential contract. Nor is it clear if there is an incumbent contractor.
They are hoping to award a fixed-price contract by Nov. 1 for one-year and four one-year options. The agency said it wants to use an existing contract that has current DHS Strategic Vehicle status.
Responses to the sources sought notice are due Sept. 11. Responses are limited to 10 pages including attachments.