DOD releases draft pricing scenarios for JEDI cloud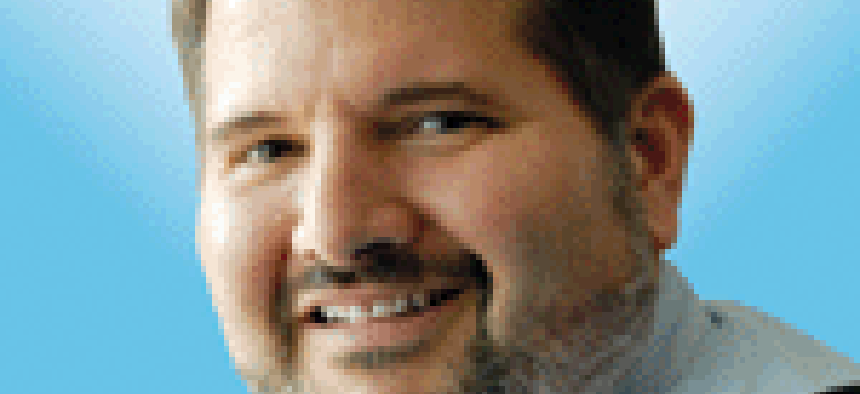 As the Defense Department moves closer to its final JEDI cloud solicitation it has released draft pricing documents for industry's review.
The Defense Department has released both draft price scenarios and a draft price scenario build-up template for its massive Joint Enterprise Defense Infrastructure cloud contract.
The $10 billion contract is set to be a single-award contract for a commercial cloud solution both infrastructure and platform as a service.
The final solicitation for JEDI was expected in May but DOD says it is still reviewing it.
On Friday, DOD released the draft price scenarios and template for comment. Comments are due by 2 p.m. Eastern time on June 6. This release presumably moves DOD closer to releasing the final request for proposals, but we know it won't be before June 7.
The JEDI contract has been controversial since the start because of its single-award format that many in industry say will reduce competition and cut DOD off from emerging innovations.
DOD has stood by the approach and is saying it wants a single cloud to create a data lake for better use of machine learning and other analytics. A single award will also allow DOD to move more quickly than it would if it competed every task order, the agency says.