Another firm joins protests over CIO-SP3 on-ramp awards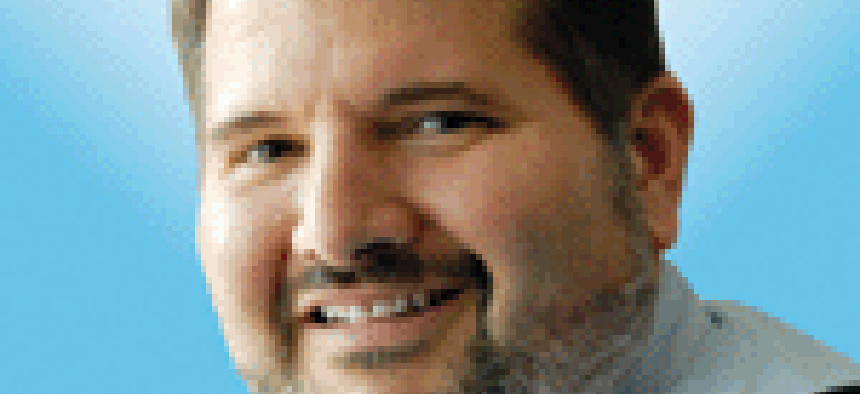 All Points Logistics is the second company to protest on-ramp awards for the NIH CIO-SP3 contract.
A second company has filed a protest after not making the cut for the National Institutes of Health's on-ramp for the CIO-SP3 contract for health IT services.
All Points Logistics Inc. on Tuesday joined Pro-Sphere Tek in asking the Government Accountability Office to look at why they weren't among the 38 winners of the first CIO-SP3 on-ramp.
NIH ran its first procurement to allow new small businesses to join the $20 billion vehicle. This batch was for service-disabled, veteran-owned businesses. Evaluations are still underway for the on-ramps involving general small business, 8(a) and HUBZone companies.
CIO-SP3 is used for a wide range of services including imaging, outsourcing, operations and maintenance, integration and infrastructure protection. Other work under the contract includes digital government and software development.
All Points is a small business with primary offices in Houston; Huntsville, Alabama; Reston, Virginia; and Merritt Island, Florida.
They already hold a spot on the CIO-CS contract for hardware and software. Some of its other key contracts include SEWP V, SPARC with the Centers for Medicare and Medicaid Services and Veterans Affairs Commodity Enterprise contract.
The company filed its protest April 10. A decision is expected by July 19.