Navy floats idea of next NGEN winner buying incumbent's hardware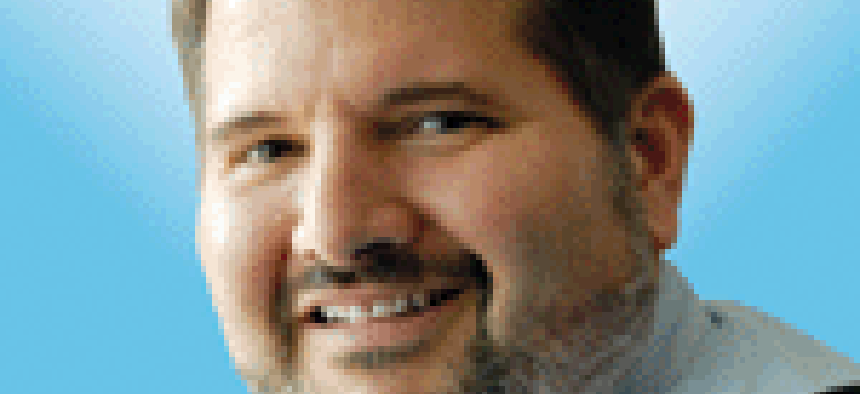 The Navy wants to know whether it is a good idea to ask bidders to buy hardware from the incumbent when the branch awards the hardware portion of the next NGEN contract.
The Navy is asking a very specific question in its draft request for proposals for the hardware portion of the massive Navy Next Generation Enterprise Network:
Is it feasible for the winning contractor to purchase the existing hardware from the incumbent contractor?
It is the only area in thta draft the Navy is specifically asking for industry input on. The question is highlighted on page 54.
Currently the incumbent is DXC Technology, thanks to its acquisition/merger with the services business of Hewlett-Packard Enterprise.
Of course, DXC is now in the midst of a three-way deal to spin out the U.S. government business (the heritage HPE government unit) and merge it with Vencore and KeyPoint Government Solutions. So who knows what the name of the incumbent will be when the next NGEN contract is awarded.
But I digress.
The Navy is splitting NGEN into at least a hardware portion and services portion.
In the draft for the hardware portion, the Navy says that bidders may include a contract line item number, or CLIN, to purchase hardware from the incumbent in addition to their price proposal.
The purchase will be an upfront investment to reduce transition time. The Navy also said it would be willing to provide an incentive fee if the option is priced.
The Navy wants to know if this is a viable option.
Comments from industry are due Nov. 14.