WT Innovator: R&D helps small firm drive niche solution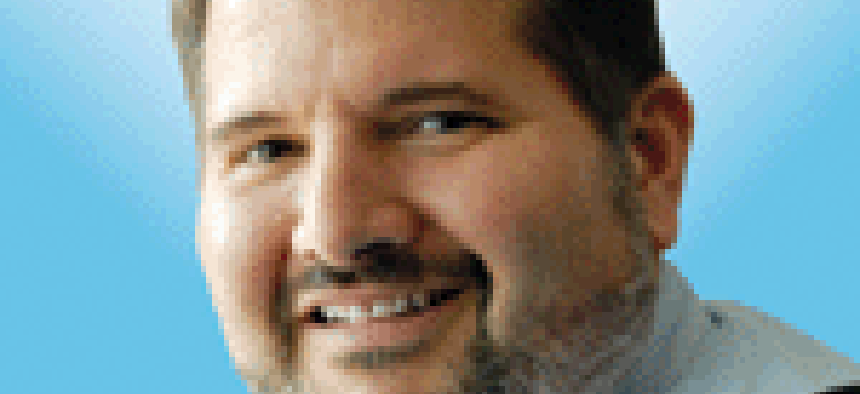 GuidePoint Security put its money where its mouth was and threw R&D resources behind a push to build a better managed security service for the cloud. It is one of our WT Industry Innovator finalists.
GuidePoint Security LLC saw flaws in many of the managed security offerings on the market and then decided to put its money where its mouth was.
The company dedicated research-and development-dollars and employees toward work on a solution. To be exact, over 16 percent of its workforce.
The results of that investment and other moves landed the company a spot as a WT Industry Innovator finalist.
Over several years it built a team of experts and a virtual security operations center solution. GuidePoint's vSOC offers a customer-centric, scalable and affordable managed security service for customers.
The offering fuses edge cloud technologies, advanced network and data security methodologies and trained cybersecurity analysts.
Those results have created opportunities for employees to grow professionally and for the company to increase revenue.
GuidePoint has gone from three people in 2011 to 200 today and most of those are information security experts.
In addition to the internal investments, the company also has created alliances with leading technology firms such as Splunk, Amazon Web Services, Crowd Strike and others.
Splunk is the analytics engine behind vSOC, which is designed to validate threats first and then alert.
The company, however, tries to stay as vendor agnostic as possible so it can maintain the flexibility to meet customer demands.
Guidepoint's creation of vSOC is just the beginning, according to the company. GuidePoint has proven it can identify a customer need and develop a solution. A key is gathering customer input.
"We will continue to invest resources to develop more offerings as more needs are identified," the company said in its application.