GAO backs NTT Data protest over proposal that fell into the wrong hands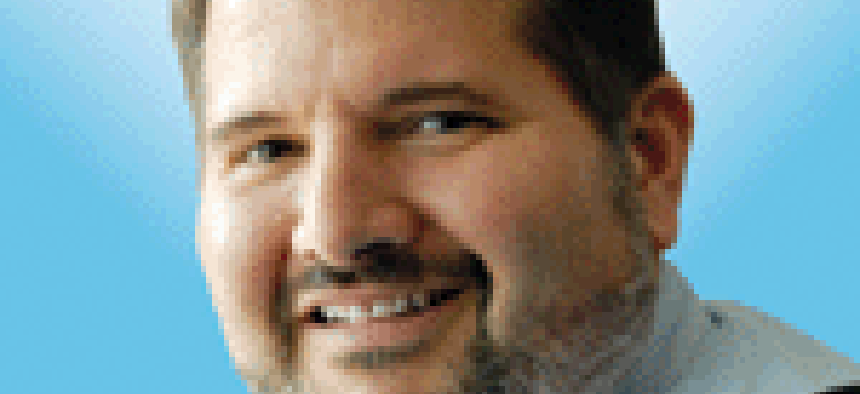 NTT Data has prevailed in a protest that was kicked off after copies of its proposal fell into the hands of a competitor.
NTT Data has prevailed in a bid protest that was kicked off after copies of its proposal fell into the hands of its competitor.
While the Education Department said it mitigated the problem, the Government Accountability Office has disagreed and is sending the agency back to try again.
The conflict involves the competition for a 10-year IT services contract known as Pivot. NTT Data, through its acquisition of Dell Services last year, has held the current EDUCATE contract since 2007, when Dell was known as Perot Systems.
But when it came time to compete for Pivot, the winning proposal from 2007 and 2011 contract modification found their way into the hands of competitor CSRA through a subcontractor.
Once CSRA realized what it had, it informed the contracting officer at the Department of Education. It also deleted the copies of the proposals.
The contracting officer launched an investigation. He also informed the department's inspector general. The contracting officer eventually concluded that there would be no adverse impact on the procurement.
When NTT Data was informed, it filed a protest in early March saying that a Procurement Integrity Act violation had occurred and that the agency hadn't adequately considered the impact of the release of the proposals.
I find the Education Department's initial response to the protest odd. They told GAO that they couldn't figure out how the subcontractor employee – called "Mr. X" in the GAO decision -- got copies of the proposal. The contracting officer determined that no agency employees were involved.
But does that really matter? CSRA still ended up with the proposal. It doesn't really matter how.
But in their response, NTT Data figured it out for the Education Department. The mysterious Mr. X worked for Bowhead Systems Management in 2011, when it was hired to analyze the contract.
He was provided copies of the proposals as part of the analysis. He later went to work for ClearAvenue, which later became CSRA's subcontractor for the recompete.
Neither Education Department nor CSRA disputed NTT Data's theory and GAO said it was the most likely explanation.
I should say now that I reached out to both NTT Data and CSRA and both declined to comment on the protest.
GAO agreed with NTT Data in that access to its proposal would give insights into pricing and labor rates, staffing strategies, and level of effort for performance of generic work.
GAO also was bothered by some other actions and representations by CSRA, who said they terminated the teaming agreement with ClearAvenue but didn't provide documentation that supported that. ClearAvenue also still describes itself as a partner of CSRA's.
CSRA also said that Mr. X was a low-level ClearAvenue employee when GAO found that he is the latter company's chief technology officer.
GAO also found that CSRA has a conflict of interest because of its relationship with ClearAvenue.
By ruling in NTT Data's favor, GAO wants the Education Department to re-examine whether there is an adverse impact on NTT Data and whether CSRA has a conflict of interest.
If Education agrees with GAO's findings, it should take some action but GAO doesn't specify the action.
NTT Data also needs to be reimbursed for its costs.