Clarify or discussion? That's a big question in the world of bid protests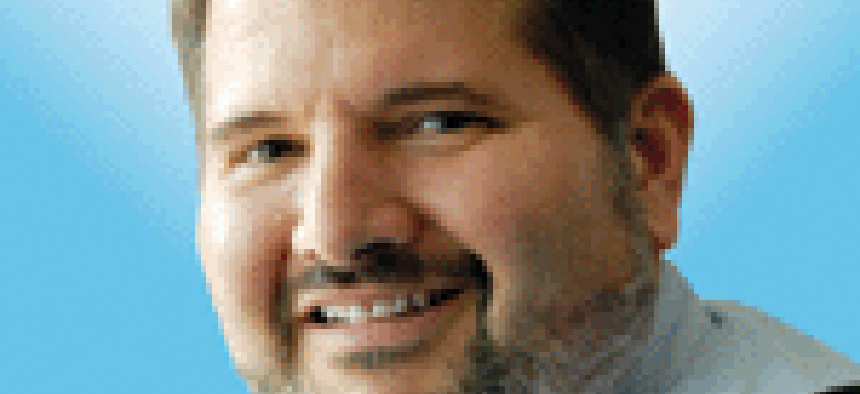 A company has seen its argument that the government opened discussions with a competitor fail as GAO upholds a $165.1 million contract award for IT services.
In the world of government contracting and bid protests, one person's clarification is another person's discussion.
That seemingly arcane distinction was the crux of a bid protest that New Directions Technologies lost as it battled for a $165.1 million contract that ultimately went to All Points Logistics LLC.
The NASA contract supports IT functions at the Marshall Space Flight Center.
When New Directions lost the contract, it focused on a couple primary complaints in its protest.
First, it claimed that NASA opened new discussions with All Points when it asked about its pricing, but New Directions wasn't given the same opportunity when its proposal ran over the page limit.
GAO and NASA claimed that the so-called discussion with All Points was a clarification because the agency was only verifying information and correcting some minor clerical errors dealing with its pricing. It was not asking for any revisions.
Because NASA asked All Points about its pricing, New Directions felt the agency should have let it rework its proposal so it would fit into the page limit. It submitted 283 pages when the limit was 276. As a result, the agency didn't evaluate the excess pages, which had a negative impact on New Directions' score.
GAO ruled that allowing New Directions to rework its proposal so it didn't go over the page limit was much more significant than getting a clarification from All Points on some clerical errors.
Second, New Directions argued that the SSA introduced her own weighting scheme when she gave more weight to All Point's technical solution as part of a best-value tradeoff. The SSA felt that All Points security approach was a discriminator even though both companies received the same technical scores.
GAO didn't buy that. "When equally-weighted evaluation criteria are considered, the fact that one is chosen as more valuable does not mean that the relative weight of the criteria have been changed or abandoned; it simply means that one has become the discriminator between competing proposals," GAO wrote.
I can't help but wonder if New Directions would have stood a better chance in this competition if it had met the page limit and not exceeded it. That would have been one major flaw off the table, and it seems to me that it should have been an easy flaw to avoid.
Another round of review by the company could have trimmed seven pages out of 283. For whatever reason, the page limit didn't register with the company, and now it has paid the price.