Deloitte not backing down from fight for $80M DHA contract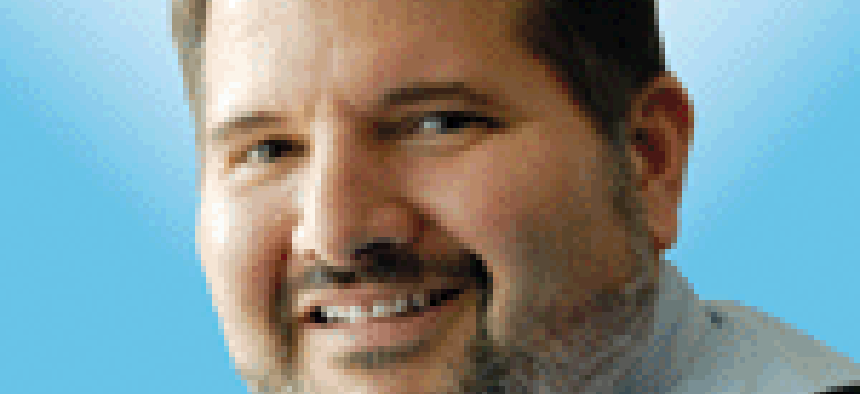 Deloitte files another protest as it battles for an $80 million contract to help improve the IT systems for the Defense Health Agency.
Deloitte Consulting is like a dog on a bone when it comes to an $80 million Defense Health Agency contract that it keeps losing.
The company has protested the award to Data Networks Corp. at least three times. Two protests have been dismissed when DHS took corrective action and a third was sustained in Deloitte's favor.
Whether it was the corrective actions or the sustained protest, each time DHA has re-looked at its evaluation and has even gone as far as reopening discussions with bidders. Twice it has returned to Data Networks Corp. and picked the company as the prime on the Governance, Requirements and Architecture Management Support contract, also known as GRAMS.
This time DHA is still evaluating who to make a new award to and Deloitte has filed a pre-award protest about the process DHA is using.
The winning contractor will work with doctors and other health care providers in the Military Health System to develop better functionality in their IT systems.
Deloitte filed its most recent protest Aug. 22 and a decision from GAO is expected by Nov. 30.
Time will tell if this is the last one or not.