Maximus, GD square off over $430.9M Census contract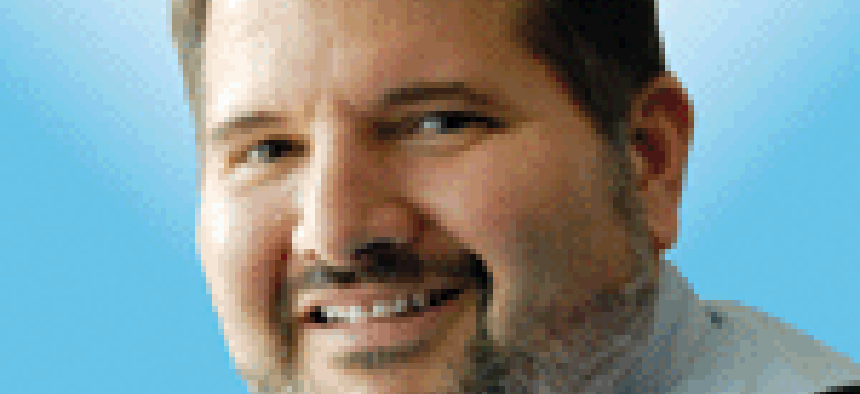 GDIT has captured the Census Bureau's $430.9 million contract for a contact center for the 2020 census, but Maximus Federal Services is still fighting for its spot with a bid protest before GAO.
Maximus Federal Services is crying foul over a contract award to build and run a 2020 Census contact center that General Dynamics IT won earlier this month.
The five-year contract, known as the 2020 Census Questionnaire Assistance, is worth $430.9 million over five years and is for the creation of a multi-channel contact center for the 2020 census.
The 2020 census will be done with a web-first approach, so respondents will complete questionnaires online, according to solicitation documents. This contract will support those respondents that have trouble with the web-first approach. The Census Bureau expects to gather information from 150 million U.S. households between January and mid-September of 2020.
In 2010, the census was still mainly paper-based and the agency lists the shift to the web as one of the challenges it faces for 2020.
The goals and objectives for the contract includes creation of an inbound contact center that will provide assistance for respondents in completing the census form, including capturing answers to all the census form question.
The contact center also will need to help callers with the census process and operations-related questions as well as have an interactive voice response system for self-service solutions.
The contract also will support outbound operations such as verifying respondent information as a follow-up activity and have cross-contact analytics tools and techniques that cover speech, chat and email.
The Census Bureau acknowledges in the solicitation that setting up such a contact center for use over a relatively short period of time will be a challenge.
GDIT won the contract on July 12, and Maximus filed its protest July 25. A decision from GAO is expected by Nov. 2.
This will be a good one to watch because Maximus is seen as a leader in the business process outsourcing space, but GDIT also has built a significant business in that area and sees it as a core capability under its professional and technical services line of business.
I've reached out to both companies for comment, but no luck so far. I'll update this post if I hear anything back.
Unlike many other contracts, the census has a definitive deadline for when it has to get done. I assume the Census Bureau has built time into its acquisition schedule to account for bid protests, but I'm sure they'll do whatever they can to keep this on track.