Inconsistent proposal kills Wyle's F-35 bid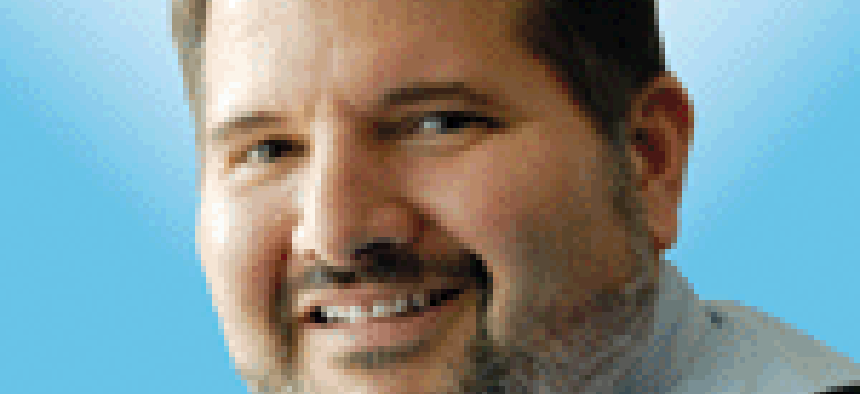 Wyle lost a shot at a $155 million contract supporting the F-35 program office because of inconsistencies with the key personnel it submitted with its proposal.
A series of resume mistakes killed Wyle's bid to win a $155 million contract where it has been an incumbent subcontractor supporting the F-35 program.
Wyle competed with Booz Allen Hamilton and two other companies to provide the F-35 Joint Program Office with acquisition, engineering and logistics support.
Booz Allen won the contract, but Wyle and Alion Science & Technology filed protests. The Government Accountability Office denied Wyle's protest, but the protest by Alion is still pending.
In making the award to Booz Allen, the Naval Air Command found Wyle's technical proposal unacceptable because of problems with the key personnel Wyle proposed.
The solicitation listed 14 positions that were considered key personnel, including position #131 for a senior systems analyst.
Wyle made two fatal errors, according to the GAO decision. 
In its final technical proposal, the company provided one person's name and resume. The person was described as a Wyle employee. But in another part of the proposal it provided information for another unnamed person for position 131, who was described as a contingent employee with academic credentials that didn't match those listed in the resume for the named person.
Then in its price/cost proposal, Wyle identified a different named candidate for the position and included a letter of intent signed by that person.
The Navy's technical evaluation team rated the Wyle proposal as unacceptable and therefore unawardable because it couldn't determine which candidate Wyle was proposing for the position.
Wyle admitted it made a mistake in compiling its proposal, but it argued that a reasonable reading of its proposal would have made "clear that it was proposing the named candidate from its price/cost proposal.
This didn't fly with the agency, nor did it fly with GAO. The company "failed to unambiguously identify a single, proposed candidate for a key position," GAO wrote.
Wyle also argued that the Navy evaluators could have asked for a clarification, but here is where GAO says Wyle made another mistake. It didn't provide a resume for their proposed candidate. A resume received after final proposals are submitted "constitute discussions, not clarifications, because without these resumes the proposal would obit material information required by the RFP," GAO wrote as it referenced an earlier decision involving resumes and key personnel requirements.
The company also had other grounds for its protest but GAO didn't address those because it agreed with the Navy's determination that Wyle's proposal was ineligible for award because of the resume problem.
Booz Allen isn't out of the woods yet. A protest by Alion, one of the incumbents on the F-35 work, is still pending. A decision on that protest is due July 25.