$350M intell contract faces bid protests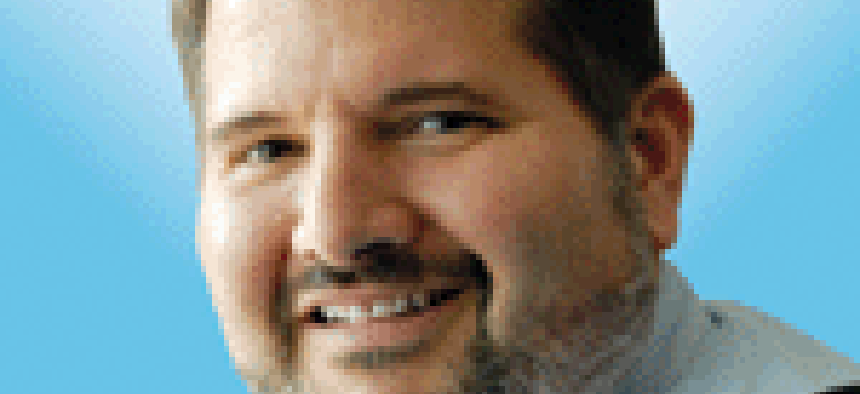 The Defense Intelligence Agency contract known as DORE is facing at least two bid protests, and we still haven't heard from two incumbents who lost on the recompete.
Two companies are protesting a Defense Intelligence Agency contract for services supporting the collecting and analyzing data.
The contract is known as the Data Science, Operations, Requirements and Exploitation contract and it goes by the acronym DORE.
Booz Allen Hamilton, CACI International, L-3 Data Tactics Corp. and MDA Information Systems won the contract, according to a source.
Filing protests with the Government Accountability Office are Vencore and OGSystems LLC.
Because the contract deals with the intelligence community, a lot information isn't available, such as when the awards were made. But Vencore filed its protest on Oct. 13 and OGSystems filed Oct. 9, so the awards were likely made in early to mid-September when you calculate the time needed for debriefings.
The winning contractors will compete for task orders to provide services such as technical collection concept development, technical exploitation support, use of the internet of things, social media and open source, rapid prototyping and project management, according to the solicitation released in January. 
DORE is a follow on to a contract known as Science, Technology, Acquisition, Requirements, Testing and Exploitation, also known as START-X. That contract had a $519 million ceiling over five years.
Booz Allen, CACI and MDA were all incumbents on that contract along with Scitor and TASC. No word yet on whether Scitor or TASC will protest.
According to a presolicitation briefing from late 2014, 63 task orders had been issued under START-X worth $382 million. DIA said DORE will have a $350 million ceiling over five years.
GAO is expected to make its decision on the protests by Jan. 19.