Does Boehner's departure lessen the threat of a shutdown?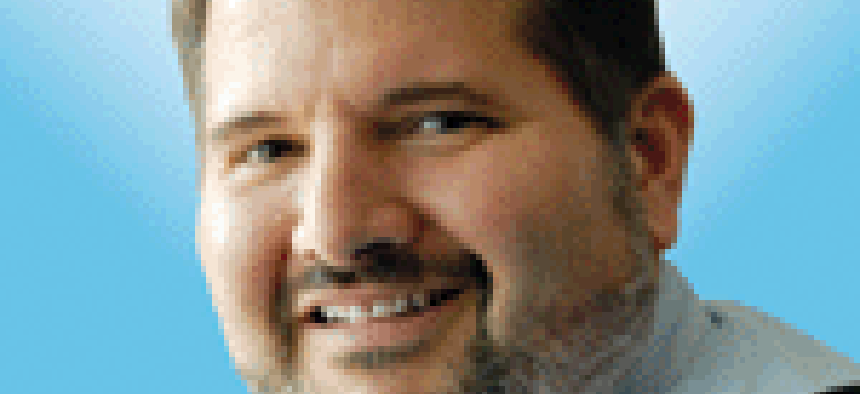 House Speaker John Boehner has announced he'll resign at the end of October. How does his departure change the risk that the government will shut down?
The resignation of House Speaker John Boehner seems to have lessened the likelihood of a government shutdown, according to many published reports.
In past budget battles, Boehner has relied on support from Democrats to get funding bills approved when the conservative wing of his party failed to support his efforts. He'll likely need the Dems again this time, but unlike past fights, his hold on the speakership would not have survived.
Rather than risk that embarrassment, Boehner has said he'll resign at the end of October, giving him enough time to craft a fiscal 2016 funding bill that can pass the House.
Apparently the opposition to funding Planned Parenthood was a hurdle Boehner couldn't clear. The conservative wing of the Republican Party, known as the Freedom Caucus, had stood by their conviction that they could not support a spending bill that didn't defund Planned Parenthood.
Boehner failed to convince enough of his members to pass a clean appropriations package and then cut Planned Parenthood during the budget reconciliation process, an approach the Senate is following.
In a statement, Boehner said that he had planned to step down last year, but stayed to provide continuity after heir apparent Rep. Eric Cantor lost his re-election bid when he failed to win the GOP primary for his seat.
"The first job of any speaker is to protect this institution … It is my view, however, that prolonged leadership turmoil would do irreparable damage to the institution," he said in his statement.
His resignation led several of the members of the House Freedom Caucus to say they will now support a temporary spending bill without demands to defund Planned Parenthood.
The top contender to replace Boehner is Rep. Kevin McCarthy, R-Calif.
So, for at least the next month or so, we should be safe from the threat of a shutdown, but even the Senate's budget plan only funds the government through Dec. 11, so we'll likely be back at the brink then.
Here's a rundown of some stories worth looking at to gain a better understanding of what Boehner's resignation might mean:
House Speaker John Boehner to resign at end of October – Washington Post
The Resignation of John Boehner – the Atlantic
What Speaker John Boehner's resignation means for the economy – Fortune
Why John Boehner quitting may avert government shutdown – MarketWatch
The chances of a shutdown just plummeted – BusinessInsider
And one slightly contrarian view:
Will the federal government shut down because of John Boehner's resignation?