$30M settlement brings close to USIS saga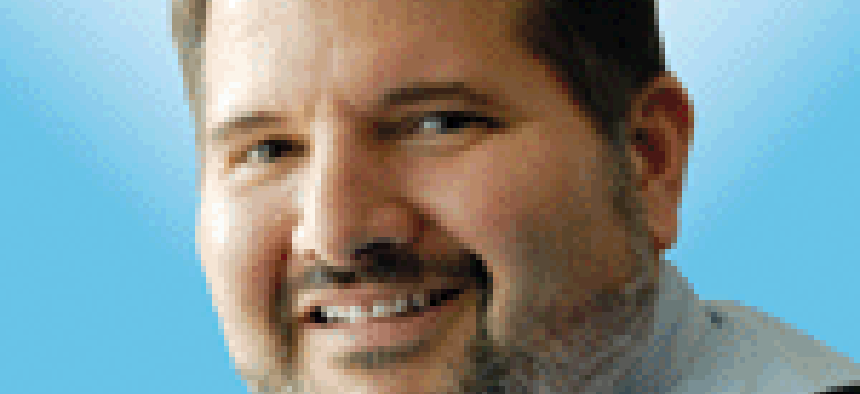 USIS and its parent, Altegrity, have agreed to give up claims to $30 million in OPM payments to settle fraud allegations with Justice Department.
The long slow demise of U.S. Investigations Services Inc. may finally be over now that the company and its parent, Altegrity, have agreed to settle False Claims Act allegations with Justice Department.
Interestingly, the settlement doesn't call for USIS to pay the government anything. Instead, USIS and Altegrity are giving up their right to collect payments that they claim are owed the company by the Office of Personnel Management. The agreement doesn't include any kind of admission of guilt on the part of USIS.
The agreement also doesn't settle on any payment to Blake Percival, a former USIS executive, who filed a False Claims Act lawsuit that the Justice Department later joined. Percival's fraud accusations included charges the company was passing on incomplete background investigations to the government that they knew were not complete. USIS was the largest provider of background investigations to the federal government.
When the allegations came to light, Altegrity brought in a new management team and revamped its processes. The company has maintained that it always has cooperated with the Justice Department's investigation.
But pressure increased on the company after Edward Snowden's NSA leaks. USIS conducted Snowden's background investigation. The company also did a background investigation on Aaron Alexis, a contractor who went on a shooting spree at the Navy Yard in 2013, killing 13 people.
In 2014, the company, already struggling financially, was hit with a breach of its networks. OPM terminated USIS' contracts instead of renewing them. The move effectively put USIS out of business. It laid off nearly 2,000 people.
Altegrity sold a remaining national security professional services business to PAE in early 2015. Altegrity also filed for bankruptcy.
The settlement is part of a broader settlement that resolves other matters involving Altegrity's bankruptcy proceedings, according to the Justice Department announcement.
The only remaining issue is how much Percival's share of the settlement will be. Generally, whistleblower payments are in the 15 percent to 20 percent range, so Percival might see a payment measured in the millions.
But given that USIS is giving up a claim and not paying a fine, I'm not sure where Percival's payment will come from. Would the government cut him a check for $4 million or $5 million? I don't know.
But rightly or wrongly, USIS is now relegated to history.