WT Report: Primes want partnership from their subs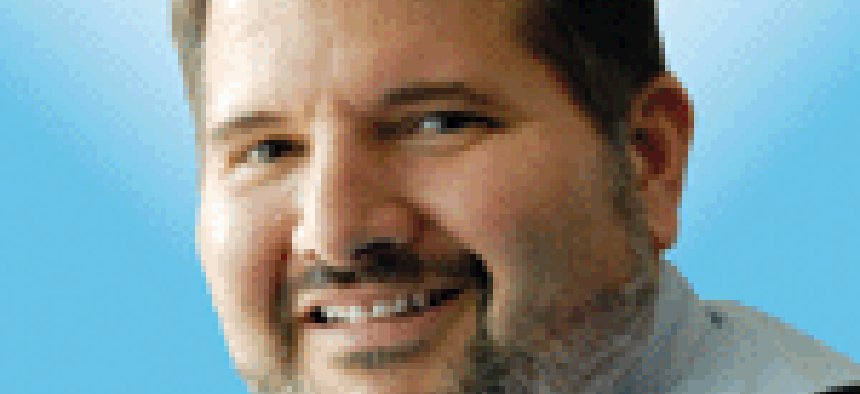 We take a deeper dive into our latest WT Insider Report: Primes Grade Their Subs, and primes are saying loud and clear that they want subcontractors who step up and be partners. How do you do that?
There are a lot of lessons in our new Insider Report: The Primes Grade Their Subs and today, I want to focus on what the primes are saying about where the relationship is headed.
The report is free to WT Insider members. Download the report here. Click here for information how to become an Insider member.
The immediate good news is that only 5.4 percent said they will use subcontractors less frequently. Another 2.9 percent said they didn't know.
Just over half (51.2 percent) said they expected the use of subcontractors to stay about the same, but 40.5 percent thought that the use of subs would grow.
Most also feel that working with subs will either stay the same or become easier.
All of that is great news.
But let's peel the onion back a bit.
We asked respondents to name the most important actions subcontractors can take to improve the relationship.
The top three:
Reciprocity in working together at 62 percent
Pricing at 60 percent
Participation in the proposal process at 56.1 percent
To me, the pricing suggestion is reflection of the competitive environment and the focus agencies have on affordability. But the other two – reciprocity and participation in the proposal process – really seem to say that primes want subs that can be partners with them, not just a vendor.
When you look at the verbatim comments in the appendix of the report, you see comments about clear lines of communication, the desire for customer intel, the need for teamwork, developing a capture strategy, and patience.
Again the comments are about partnership.
So, keep that in mind as you read the report. Ask yourself, what can I do to be a better partner?
And primes, don't leave yourself out of this. Go back to our earlier report, and you'll find plenty of suggestions for improve there as well.
After all, partnership is a two-way street.