VIDEO: What to expect from the new federal CIO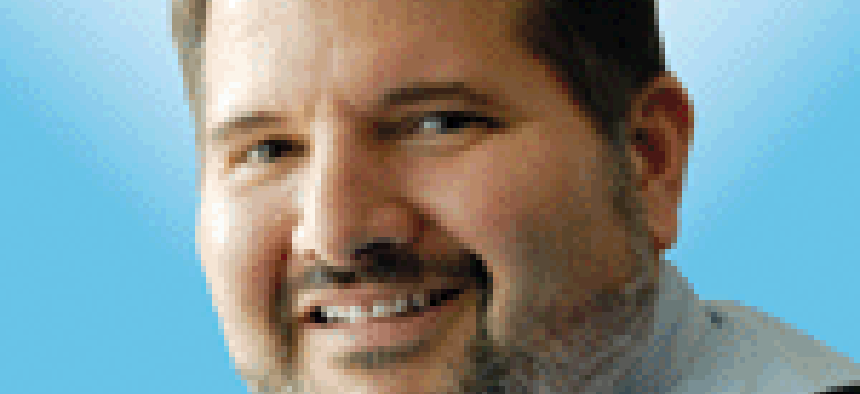 FCW Editor Troy Schneider takes to the airways to discuss new federal CIO Tony Scott and the challenges he'll face driving IT policy across government.
My colleague, Troy Schneider, editor-in-chief at FCW, was interviewed this week about Tony Scott, who has been named the new federal CIO.
On the Capital Insider show on Washington's Newschannel 8, Schneider discusses the challenges and opportunities Scott faces. And yes, while the role of the federal CIO might be nebulous in some way, and while Scott faces the job of wrangling government agencies seemingly bent on doing their own thing, Schneider said he sees some reasons for optimism.
Watch and listen for more insights below.