More teams join chase for huge DOD health record contract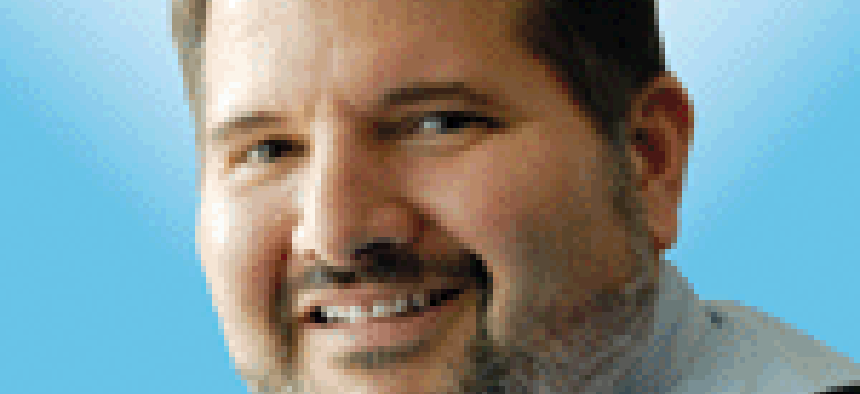 CSC is the latest to throw its hat in the ring to chase a possible multi-billion dollar opportunity to build a new electronic health record for the Defense Department.
UPDATE: This story has been updated to include more information about the Leidos and IBM teams pursuing the contract.
Computer Sciences Corp. has become the latest large company to declare its intention to bid on the Defense Healthcare Management System Modernization program, which is developing a new electronic health records system.
The CSC team includes Allscripts and Hewlett-Packard Co. Allscripts is a commercial software company that has an electronic health record solution.
Other teams are being led by IBM and Leidos and Lockheed Martin apparently is considering a bid.
A dollar value hasn't been declared for the contract, but the building of an electronic health record for military personnel and their dependents has been estimated to cost into the billions of dollars.
The project is high-profile as well, and is an offshoot of the now defunct effort for DOD and Veterans Affairs to jointly build a health record that could follow a person from their treatment in the military to when they enter the VA health care system.
Because that attempt failed, DOD and VA are building separate systems, but ones that are interoperable.
That explains why in its announcement, CSC touted Allscripts' open architecture. The company also has one of the largest client bases in the health arena. Clients include the University of Pittsburgh Medical Center, North Shore-LIJ Health System, New York-Presbyterian Hospital and the National Institutes of Health Clinical Center.
HP brings the team its own health care IT expertise, including work with Military Health, VA, Health and Human Services, and state government health agencies.
IBM reportedly is teaming with Epic, another electronic health record provider. The company announced its team on June 10.
Leidos' team includea Accenture and Cerner, a commercial electronic health record provider.
It looks like this contract is going to be a good example of how government contractors are pulling commercial market partners in a big way.
An industry day also was held this week. Unfortunately I wasn't able to get there, but I'll try to get slides and other information
A Federal Times article placed the value of the program at $11 billion. The program has a 10-year period of performance, and a solicitation is expected in the next three months with an award sometime in the third quarter of fiscal 2015.