VA's Hickey challenges industry to hire more vets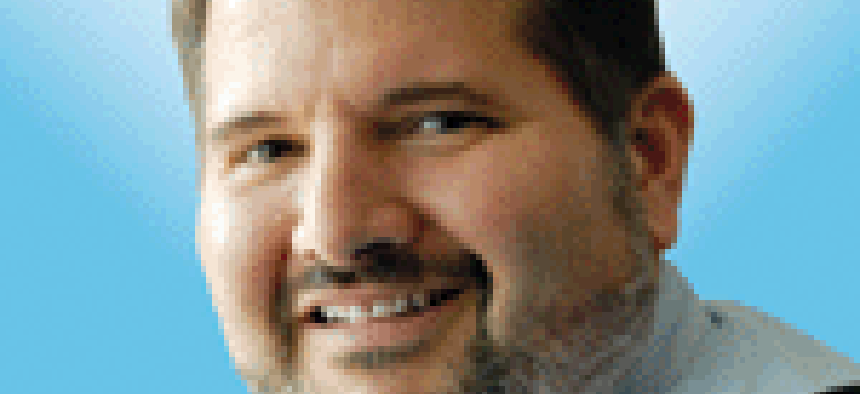 VA's Allison Hickey rallied government IT contractors at the annual Operation Jumpstart event to hire more veterans for their loyalty, work ethic, and especially their dedication to your company's mission.
Allison Hickey, the Veterans Affairs undersecretary for benefits, threw down the gauntlet last night, challenging the government contracting industry to hire more veterans.
The retired brigadier general with Air Force gave a passionate plug for onboarding veterans at the annual Operation Jumpstart reception, where gently used suits and dresses are collected for soldiers, sailors and marines who are leaving military service and need help transitioning to civilian life. In it's 10th year, close to 1,000 items of clothing (including suits, shirts, dresses etc.) were collected.
Hickey didn't play the sympathy card in her pep talk; instead, she played what I'd call the pragmatic card.
While many of the transition troops might need tech training, "they understand how to get from A to B and deliver on the mission," she said.
She emphasized that these veterans value the mission, and if they connect with their employer's mission, they'll bring dedication, loyalty and a stellar work ethic. All are qualities that contractors in a highly competitive market need.
"All they need is some training," Hickey said.
She also encouraged companies that might not be in a position to hire someone full-time to find veterans going to school under the GI bill and bring them on as interns.
"Even if you can't hire them when they graduate, guess what you've done?" she said. "You've transitioned their resume."
She also threw out a bit of incentive. VA has an IT budget of about $3 billion, and it's an agency well protected from cuts, so lots of companies are targeting VA.
"Build your veteran pool as part of your contract proposals," Hickey said. "I encourage you do that."
Full disclosure: My parent company, 1105 Media, was one of the sponsors of the event, and I was a volunteer working last night. I schlepped clothes from the first floor collection point to the third floor processing area. And I only took the elevator once.