TechAmerica, ITI trade barbs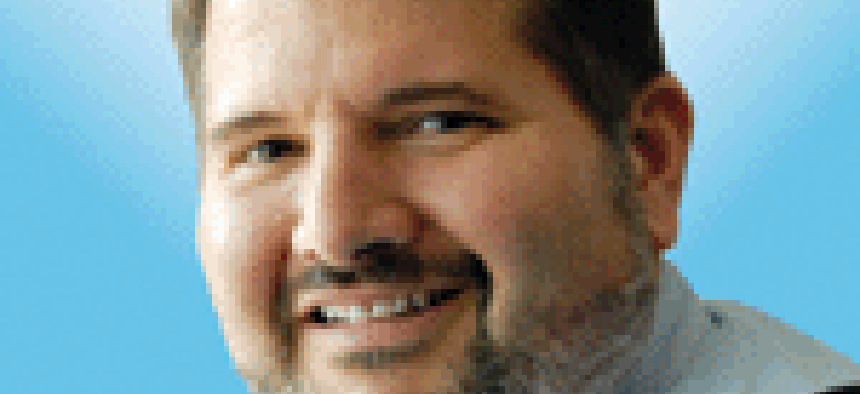 TechAmerica and ITI continue their war of words over the hiring of four TechAmerica lobbyists by ITI, with each side denigrating the other's position. But we have to ask, is a settlement in the works?
The claims and counter claims are flying between TechAmerica and Information Technology Industry Council ever since TechAmerica filed a lawsuit over ITI's hiring of its lobbyists last month.
The battle began when Trey Hodgkins, Erica McCann, Pam Walker and Carol Henton left TechAmerica and launched the Information Technology Alliance for Public Sector. TechAmerica filed a $5 million lawsuit in D.C. Superior Court against Hodgkins, Walker and Henton claiming breach of contract and the taking of proprietary information.
ITI asked that the lawsuit be dismissed, describing the TechAmerica complaint as "nebulous" and without standing. ITI clams that no trade secrets were lost, and that TechAmerica couldn't show how it was harmed. Read the FCW story for more details.
TechAmerica pushed back, with its president and CEO Shawn Osbourne saying it is "preposterous" for ITI to say that no proprietary information had been accessed or was being used by ITI.
TechAmerica also outlined in an email to board members several actions that it claims the departing members took. These charges include taking documents, deleting documents on a TechAmerica server, trying to recruit TechAmerica members, and providing membership information to ITI.
"I must emphasize that the above statements are facts, not allegations or conjectures; each one, and many more similar ones, are clearly documented and verified by information that remains on TechAmerica's systems," Osbourne wrote.
When I read one side, I think, wow, they have a strong case. Then I read the other and think, well, it's not so clear. Hmmmm.
Interestingly, both sides make a point that they want to settle, but each is claiming the other isn't cooperative.
TechAmerica has gone so far as to ask that ITI fire Hodgkins, McCann, Walker and Henton.
I see the digs at each other about settling as a signal that a deal will get done. It'll probably include the exchange of money, but I can't see anyone getting fired – unless the firing includes a nice cash settlement.
I also wonder if this case is headed for an arbiter. It seems like the kind of case that could benefit from that. Such a move would likely remove a lot of the activity from the public eye, something I'm sure both associations would favor.