Uncertain market slows M&A plans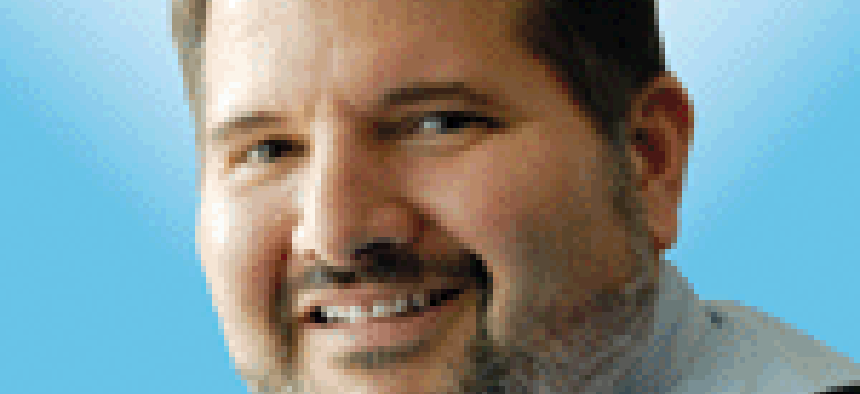 So far, budget conditions this year have put a damper on merger and acquisition activity, but the slowdown in M&A is just a symptom of broader issues of uncertainty in today's federal marketplace.
Last week, I got a call from Craig Chason of the Pillsbury law firm. He was prepping for their annual mergers and acquisitions conference that they put on with McGladrey.
He had a simple question: how many M&As has WT tracked this year?
Do you want to guess the number? Because I would have lost a bet if I had to guess before I dug through our archives.
There has been a whopping 22 deals since Jan. 1, including one that was announced since Oct. 1. My guess would have been twice that number, but it has been that kind of year.
To give you some perspective, by the end of September 2012, we had 61 deals. And we hit 103 for the entire year.
So, in the last quarter of 2012, we saw 42 transactions, which is a very busy quarter.
I don't think we'll see a repeat of that this year, particularly given the shutdown and the long-term uncertainty around the budget.
Until the budget is resolved – and I don't mean just when the shutdown ends – I don't think we'll see much activity on the merger and acquisition front.
There are buyers out there, but until there is more clarity on what funding will be like, I see very few buyers being willing to make a real deal beyond a couple here or there.
It's unfortunate, too, because if you look at spending trends and buying habits, there does seem to be an overcapacity of contractors with too many companies chasing a shrinking pot of opportunities.
Those conditions create an opportunity for consolidation, but that won't happen until the budget is resolved.
In the meantime, the overcapacity only increases costs for contractors and government agencies alike.
It's going to take time for the market to reset. The last 18 months have brought continuing resolutions, delayed budgets, sequestration and now a government shutdown.
Ahead of us are more delays and budget woes.
A reset might not happen until after the 2014 elections, which hopefully will bring some clarity to the market.