OASIS protest stands little chance of success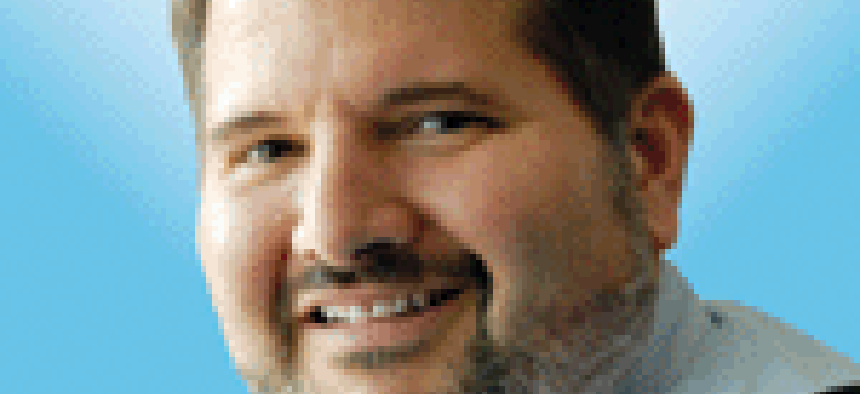 A protest over joint ventures and past performance likely will fail, but that doesn't mean it doesn't have some validity; it's just that the wrong person is protesting.
Rudy Sutherland and his law firm, Aljucar, Anvil-Incus & Co., may have a point about how the General Services Administration structured the $60 billion OASIS contract.
He doesn't like the way that past performance is counted for small businesses that pursue the contract as a joint venture. He thinks it is unfair and too restrictive.
GSA rejected his argument, and now he's turned to the Government Accountability Office, filing a formal protest on Monday.
But the catch is that Aljucar is a law firm, and not a potential bidder, which raises the whole question of whether it can be considered an "interested party."
According to GAO regulations, an interested party is an actual bidder or prospective bidder with an economic interest in the contract.
So, even if Sutherland is right, his protest likely stands little chance of success because GSA is likely to argue that Sutherland and Aljucar aren't bidders, so therefore they don't have standing to file a protest.
Another point about Sutherland's argument is that no small businesses (actual bidders) have stepped into the breach to complain with their own pre-award protest. So, he's flying solo on this one.
Proposals for OASIS, which also includes an unrestricted portion as well as the small business portion, are due Oct. 10.
A pre-award protest won't change that date, but if the protest drags out, it could delay the award. As large and complex as OASIS is, though, I'd expect the protest to be resolved long before the awards.
And then, of course, we're likely to see post-award protests from losing bidders. So, whether Sutherland is successful or not, I doubt this is the last time we see "protest" and "OASIS" in the same sentence.