USFalcon withdraws OASIS protest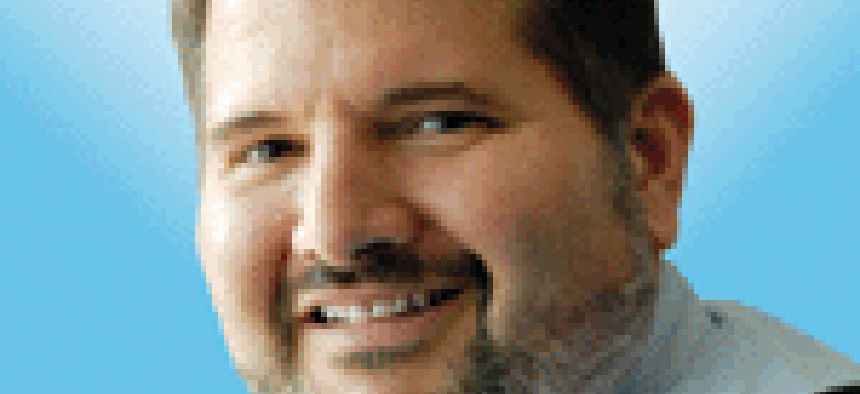 One of the two OASIS protests has been withdrawn after the General Services Administration amended its RFP, but a second protest continues. In the meantime, GSA gets a commitment for OASIS from a potentially large customer.
When USFalcon's attorney said that the company's protest of the OASIS solicitation was a narrow issue, she wasn't kidding.
The protest covered the section of the request for proposals that discussed how past performance qualifications would be evaluated, specifically for when a part of the company was sold or when a company makes an acquisition and there was a contract novation.
The General Services Administration on Friday added an amendment that allows a bidder to count the past performance of a sold entity up until that entity is sold and the contract novation is approved. In the case of an acquisition, credit can be claimed from the time of the acquisition going forward.
The change was enough to satisfy USFalcon, and the company withdrew its protest to the $60 billion OASIS contract, which has the formal name of One Acquisition Solutions for Integrated Services, a Government Accountability Office official confirmed.
A source said that USFalcon was smart to raise this issue now rather than take the risk of losing its bid and filing a protest after an award. "This just clears up an issue and gets it off the table," the source said. "This is the easiest time [in a procurement] to settle an issue."
A second protest being heard at GSA filed by the law firm Alijucar, Anvil-Incus & Co. is still pending.
A GSA protest official rejected the GSA general counsel's request to dismiss the protest. The general council argued that the firm had no standing to protest because they were not going to be a bidder on the contract.
Alijucar, led by Rudy Sutherland, wants GSA to make it easier for small businesses to team and bid on the full-and-open portion of OASIS. The contract is split into two procurements, one is restricted to small businesses and another is open to all bidders.
Sutherland argues that the small business portion of OASIS is too restrictive for companies and for agencies that might use it.
The protest official told the general counsel's office to move ahead and resolve the issue raised by Sutherland's firm.
In a bit of good news for GSA and OASIS, the agency got a commitment from the Air Force Space and Missile Command that it will use the OASIS small business contract instead of its own vehicle.
GSA estimates that about $472 million of work could go through OASIS small business over five years. Most of the work is for systems engineering and technical assistance.