What's behind the strong Fast 50 response?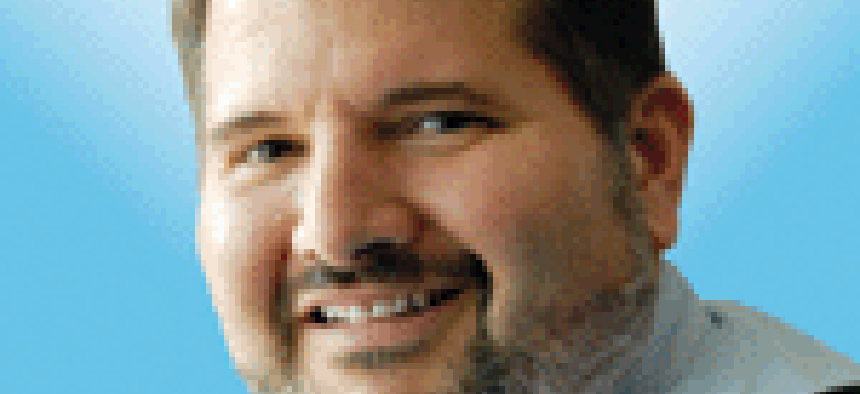 The early response to our call for nominations has been strong, and is perhaps an indication that times are improving in the government market.
We put out the call for Fast 50 nominations a week ago, and within hours the first application came in. I have to say, I've been pleasantly surprised with the response.
Generally, we get about 100 applications and a flood of those come in the final days. Well, this time, the flood seems to have started right from the start. I can only imagine what will happen as the July 1 deadline approaches.
The response is good for several reasons. Selfishly, it means we won't have to sweat it at the end, and wonder if we'll need to extend the deadline or not.
But I also wonder if the response says something about the market.
Maybe things are getting a little better out there, and small businesses have plenty to brag about; after all, the Fast 50 ranks companies by their growth.
From a preliminary look at the numbers coming in, the growth isn't extravagant. But it is growth nonetheless. Good, steady, predictable growth. Just like the federal market is supposed to deliver. Booms are great, but the hangovers are hell.
One of the reasons I like the Fast 50 is that it is a celebration of success, and in this market, finding reasons to celebrate has been a challenge, so maybe the Fast 50 is an oasis in a desert of bad news.
I also like the Fast 50 because there are a lot of really good companies out there that no one has ever heard of, and the rankings are a great way to discover those.
The strong early response hasn't disappointed. While I know several of the nearly 30 to apply so far, most I do not. Of course, I have no idea at this stage who will make the list and who won't, but I know we'll find some hidden gems.
Suffice it to say, if you haven't applied, get your submission in, and let the celebration begin.