Hagel confirmation hearings kick off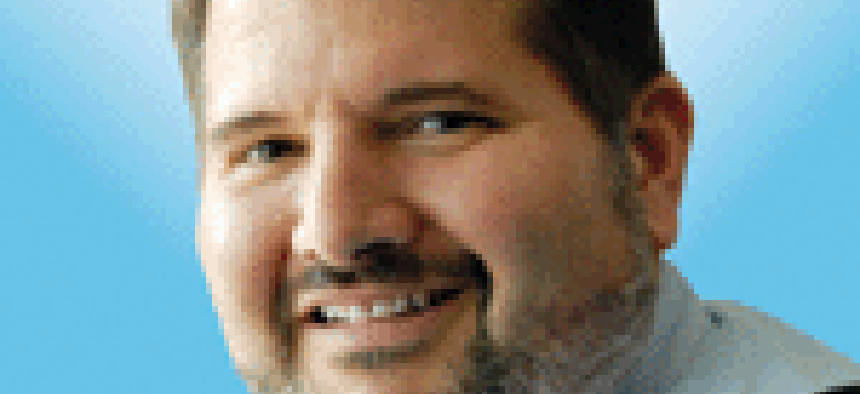 Chuck Hagel's confirmation hearings for secretary of defense bring out critics and supports. What will it mean to contractors?
The confirmation hearings for Chuck Hagel, President Obama's nominee to be the next secretary of defense, have begun.
He's facing critics who think his support for Israel is weak and that he isn't committed to maintaining a strong military and will succumb to easily to calls to cut defense spending.
But he has picked up some early supporters in former Sens. Sam Nunn, a Democrat, and John Warner, a Republican.
He's also been endorsed by the Veterans of Foreign Wars, the American Legion and the Iraq and Afghanistan Veterans of America.
So what do contractors think his impact will be? Click here to read some comments from on earlier blog I wrote about Hagel.
It is worth a second look now that he's so close to a vote.