4 critical factors for picking the right customers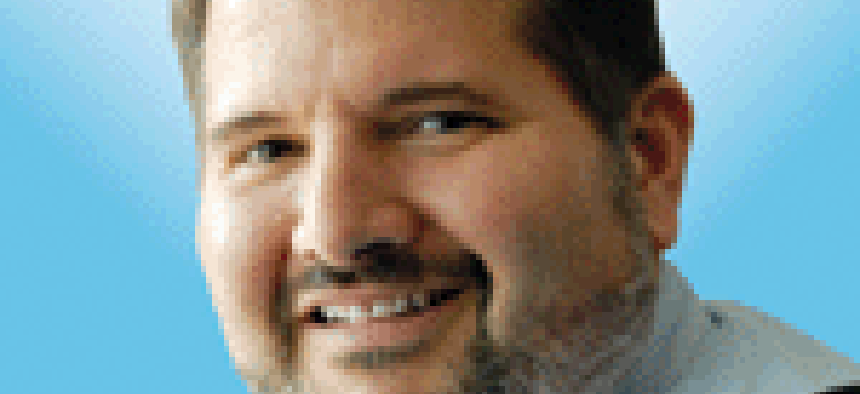 It might easy to identify the pockets of opportunities in the market, but do you know how to dig deeper and find the right customers in those pockets?
Despite the relatively flat federal IT budget, there is always a lot of talk about the pockets of opportunities in the market.
Nearly any presentation on the budget will include a list of areas in which the government is likely to continue to increase spending – cybersecurity, intelligence, health IT, data analytics, cloud computing, to name the most common ones.
So, when I was moderating a CEO panel at the Raymond James Government Services & Technology Summit earlier this week, I felt obliged to ask the panelists – John Hillen, CEO of Sotera Defense Systems, Len Moodispaw, CEO of KEYW corp., and Joe Kampf, CEO of CoVant – about the pockets of opportunities they are pursuing.
My thought was to highlight the strategies of the different companies, and I got that, but then Hillen added a different twist.
For him, it is less important to know the hot growth areas as it is to find the customers with good contracts, processes and programs already in place in those hot growth areas. He named four factors that are essential to doing this:
Factor 1
Identify customers who say they are doing best-value contracting, but, in reality are relying on low-price, technically acceptable contracts; these are customers you want to avoid, if possible.
Factor 2
For Sotera, the strategy is to find contracts, programs and customers who are serving an enduring national security mission; these customers are going to continue to have needs over the long haul.
Factor 3
You need to look for agencies that have their act together, as far as planning, budgeting, obligating funds and procurement is concerned; they stay on schedule.  "They have their act together on behalf of their agency and mission," he told me later via email. The operate "without shenanigans."
Factor 4
Identify customers and programs that do not view IT as a generic capability, but instead view IT as a solution; these customers want true solutions, not just managed labor from their contractors.  The customers who see IT as a generic capability are the ones most likely to make procurement decisions based on price (see Factor 1).
Hillen was clear that Sotera doesn't walk away from current customers, but it does scrutinize potential customers according to the factors above, and will walk away from them.
I found Hillen's approach interesting because of its focus on the contractor understanding the customer -- not just what the customer's mission is, but also how that customer conducts its business.
It's one thing to know that Agency X needs cybersecurity or signal intelligence processing to do its job, but it takes a much deeper understanding to know how that agency buys products and services and manages its funding.
To me, gaining that knowledge is probably one of the biggest challenges companies face. It is a very intimate understanding of your customer.
If you can do that and do it better than your competitors, then your company will probably do well in nearly any budget environment.