One deal we missed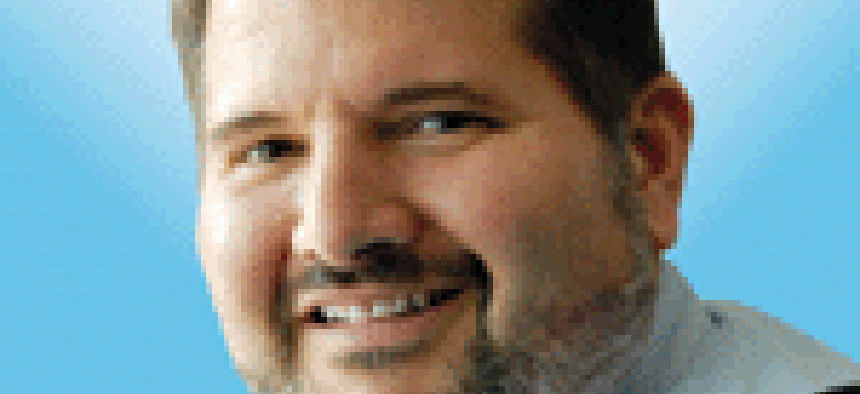 Blame a full inbox, or just human error, but here's acquisition we should have covered in November but didn't.
I can make the excuse that the email got lost in my inbox, so I missed it, which is partially true. But, how did I miss the follow up reminder?
Anyway, here's an acquisition we didn't post in November, that's worth adding now.
TWD & Associates acquired the Engle Group, in a deal that brings more capabilities in the areas such as IT service management, cloud computing, application development and security. Engle also provides data and organizational change management.
Terms of the deal were not disclosed.
Some of the customers that TWD picked up with the deal are the Agriculture, Justice and Interior departments, the Air Force and the National Credit Union Administration.
The McLean Group was an advisor to the Engle Group. The acquisition was announced Nov. 13.