Forget the election; now the work begins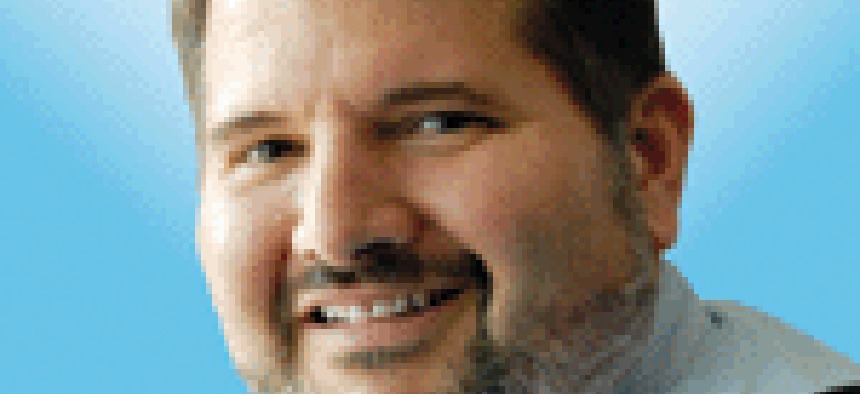 It won't matter who wins, there is plenty of work that needs to be done. Here are four places to start.
Our long national nightmare is over: election season 2012 is finished. Whew.
Now the real work begins. We know the "who," but a lot of the "what" and "how" is yet to be answered.
Here are four priorities Congress and the White House should take on over the next 18 months.
Accelerate and encourage cross-agency initiatives:
Of course this isn't a new idea. You can trace its roots back to the Clinton administration and Reinventing Government, and probably earlier. But administration has had its version. Today, the technology exists to make much of the rhetoric a reality. Done correctly, the government can improve efficiency and effectiveness and lower costs.
Focus government contracting on outcomes:
Step one is a clear statement in solicitations that explains why an agency is buying a particular product or service. I get sick of reading, so-and-so has an ongoing need for IT services, or words to that effect.
Figure out a way to reward risk taking:
The competing demands of budgets and missions demand innovation, but in today's environment, the government is too fearful of oversight and reprimands. That fear needs to be mitigated. People need cover to try new things.
Make it easier to contractors and agencies to fire each other:
The government and contractors alike talk about the benefits of the government buying goods and services like the private sector. But the flipside that needs to be considered. If a project is going awry, you need to be able to walk away. Plus, the fear of being fired can be healthy.
Obviously, I'm writing this before I know the results, but it really doesn't matter. The challenges are nonpartisan, and will be here no matter who wins and loses.