Now is not the time to skimp on BD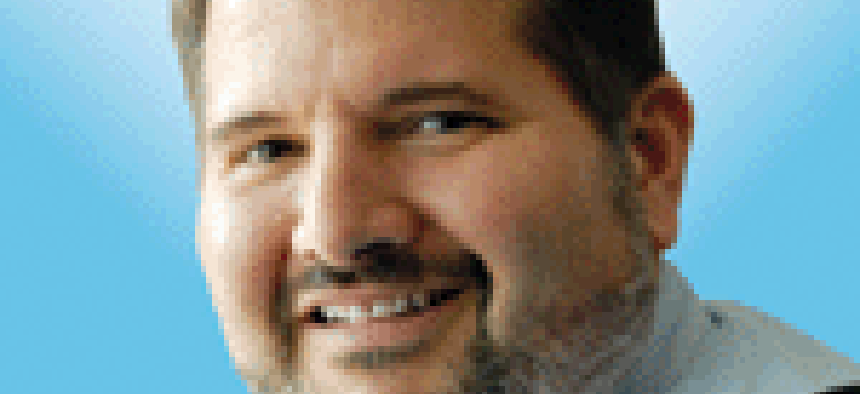 It is more important than ever to make business development and capture management your top priorities.
Business development and proposal writing are the name of the game for government contractor's these days.
That's the leading result of Deltek's new survey of government contractors and their view of the market
Angie Petty, a senior principal analyst with Deltek, puts it well in her Washington Post column: "Superior products and services no longer gives a company the leg up needed to win contracts." Particularly when there are fewer big contracts, more small task orders, shorter projects and more small business contracts.
And layer on the uncertainty of sequestration. As Petty says, "Government funding is becoming more unpredictable."
That jives well with what I've been hearing from executives around the market. The technology from one company to the next differs little.
Companies are working on several fronts to make themselves stand out. A lot of times, those efforts are easy to spot from the outside – hiring domain experts, selling off non-core assets and marketing efforts.
But there are internal efforts, as well. Unfortunately, we've seen layoffs and cutbacks as companies trying to remove costs from their operations.
But the Deltek survey, and several columns we've run, also make the argument that now is not the time to skimp on business development and capture management.
Bob Lohfeld offered a compelling argument about the dangers of cutting your spending on your proposal processes. There are good ways and bad ways, and you need to understand the difference.
A similar theme is sounded by Bill Scheessele when he writes: "Viewing training and development as overhead and cutting it to increase profit contradicts economic reality."
Investing now can keep you ahead of the curve and increases your probability of winning.
But investing in these capture and business development processes doesn't mean you spend whole hog, not in this market.
But the payoff of focusing on these processes and making them more efficient can mean improving your return on investment and increasing your revenue.
That's a winning combination.