Plenty of doom, but little clarity in latest sequestration report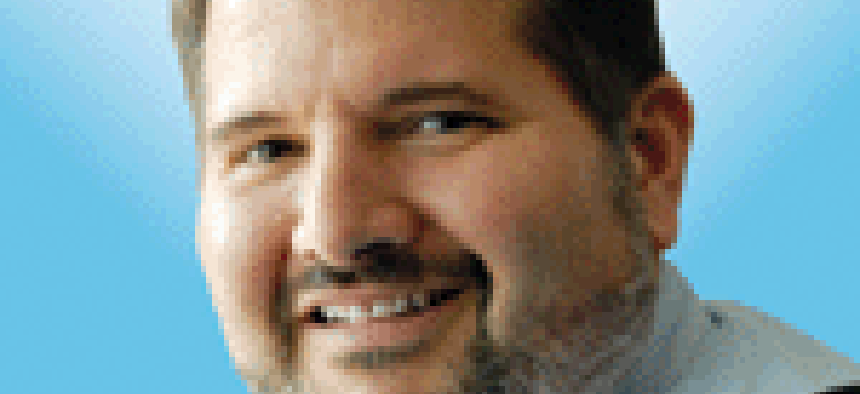 The White House's new sequestration report is filled with dire warnings and threats of destruction, but is there any meat on its bones?
Plenty of adjectives of destruction are being used to describe the Obama administration's report on sequestration.
My favorite description comes from a Bloomberg report, and has nothing to do with dire warnings or impending doom: "The report gives a snapshot of the effect on federal programs, without identifying specific programs, projects and activities to be cut," Bloomberg quoted one of its own analysts, Rob Levinson as saying.
Imagine, a nearly 400-page report with no details. Click here for your own copy of the report.
Many of the dire warnings are in the report itself, and are not in the media coverage.
"The report leaves no question that the sequestration would be deeply destructive to national security, domestic investments, and core government functions," reads one sentence in the introduction.
The report pegs defense cuts at 9.4 percent, and as 8.2 percent in non-defense, discretionary spending. Medicare, also, is slated for a 2 percent cut.
For more analysis of the report see our sister publication, FCW.
The report is as much a political club as anything else, with numerous jabs at Congress for not working on a solution or offering what the White House considers "responsible' proposals.
The administration criticizes Congress for only considering spending cuts as a way to meet the deficit reduction requirements of the Budget Control Act.
The report identifies the accounts at the agencies that are exempt and not exempt, but does not identify specific programs that will be cut, and by how much.
It still isn't clear how much discretion agencies will have to cut, or whether every non-exempt account will be hit by the same percentage cut.
But a lot of this is likely to end up merely as political theater, as the expectation is that during the lame duck session, Congress will either delay sequestration or repeal it all together.
And while the House has approved a continuing resolution to fund the government through March, the Senate hasn't acted on the CR yet.
Going back to an earlier blog where TechAmerica predicted a delay attached to the CR: Well, that hasn't happened yet, but I suppose it is possible.
It is increasingly looking like a drama to be played out after the elections.
Meanwhile, we are still sitting here wondering, and still looking for clarity.