Who had best or worst 2011?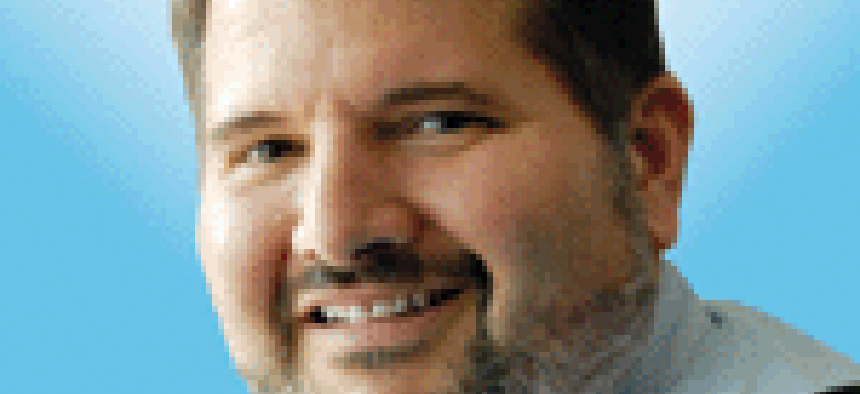 Editor Nick Wakeman invites readers to share their stories of truimph and defeat from 2011.
As we rapidly approach the last few weeks of 2011, I've been thinking about who has had a good year and who has had a bad year.
So I'm looking for ideas and candidates for the best and worst of 2011.
Did your company do something remarkable or did you fall short? What made 2011 a year to remember or to forget?
I want to hear your stories.
I'm interested in knowing about contracts you've won or the one that got away. Did you make a great hire or lose a critical employee? Was your growth off the charts or did you miss your numbers?
I know that few are going to admit their own shortcomings, so feel free to talk about your competitors.
Is there a company out there that you think: "Man, I'm glad I don't work there."
But don't just say, Company X is horrible. I want to why. What can the rest of us learn from the experience whether it was good or bad?
While I want to have some fun with this, I'm also serious. 2011 wasn't an easy year. 2012 might be worse. And some people are telling me that 2013 will live up to its unlucky number and then some. So give this some thought and send in your ideas.
Here is a link to the piece I wrote last year to give you a sense of what I'm looking for.