Contractors put big bucks behind support for wounded troops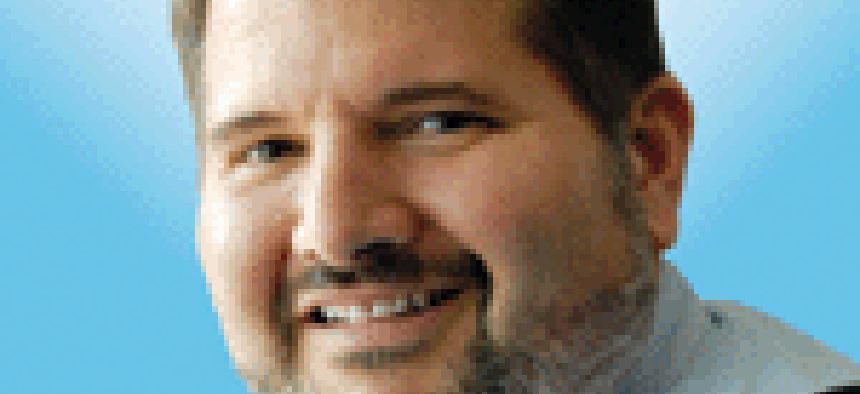 It started as a simple challenge: Top the $13,000 that was raised at the 2010 Washington Government Contractor Awards for the Homes for Our Troops organization.

Homes for Our Troops builds and renovates homes for wounded veterans returning from Iraq and Afghanistan. Nemacolin Woodland Resort in Pennsylvania was the sponsor at the GovCon awards who brought the organization in as the beneficiary of a raffle for a weekend at the resort.

But then something extraordinary happened at Tuesday night's dinner. First, Agilex made a corporate donation of $15,000 and the crowd of 970, who were packed into the Ritz Carlton ballroom in Tysons Corner, Va., let out a roar.

Then it was announced that Caroline Pisano of KEYW Corp. was making a personal pledge of $5,000. More cheers.

CACI International Inc. made its own $15,000 donation. Ideal Innovations also stepped up with $5,000. The crowd was energized.

I know others were making donations beyond the $20 raffle tickets being sold for a stay at Nemacolin.

So as I said, the challenge was to top last year's $13,000 collection. Some of the counting is still going on but it looks like the event this year raised $60,000 for the organization. That's a lot of nails and plywood and shingles for Homes for Our Troops.
The annual GovCon Awards are given by the Fairfax County, Va., Chamber of Commerce, the Professional Services Council and Washington Technology. For our coverage of the winners, click here.