SAIC elevates insider to lead Army business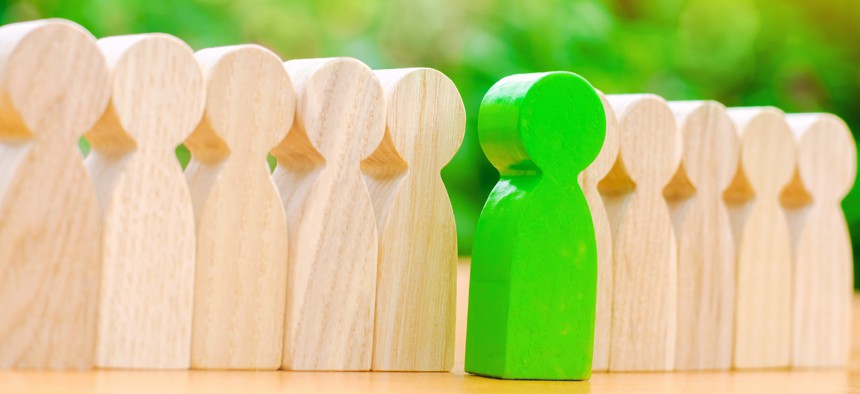 Science Applications International Corp. has promoted one of its own veteran leaders to be senior vice president of the company's Army business unit.
Josh Jackson first joined SAIC in 2002 as a program manager and has since risen through the ranks to roles such as division manager, chief engineer and operations manager.
He most recently led SAIC's Navy portfolio for the past two years. In SAIC's most recent fiscal year, roughly 12% of revenue was from Navy work and 15% from Army contracts as the company's annual 10-K filing indicates.
"Josh's passion for solving complex mission challenges for our customers, while leveraging emerging technologies in smart and unique ways, will continue to serve SAIC and our customers well," Bob Genter, president of SAIC's defense and civilian sector, said in a release Wednesday.
Jackson also is a founding member of SAIC's inclusion and diversity council and executive sponsor for SAIC's science, technology, engineering and mathematics business resource group.