Palantir backs satellite intelligence company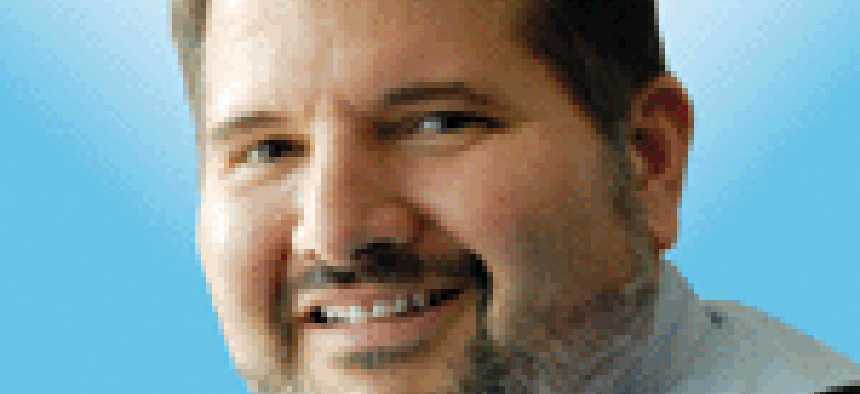 Palantir has extended its partnership with an emerging geospatial intelligence firm by making an equity investment.
Terms of Palantir's investment in BlackSky Holdings were not disclosed, but it follows a pilot program that saw BlackSky deliver insights and intelligence to Palantir customers within minutes of collection and without human interaction.
BlackSky said Wednesday that program involved several geospatial intelligence customers.
"This collaboration further enables BlackSky to put the power of real-time intelligence in the hands of the user by allowing Palantir customers to directly task our satellites, reduce decision-making timelines and increase the delivery of on-demand insights," BlackSky CEO Brian O'Toole said in a release.
Following the pilot, the two companies have signed a multi-year software subscription agreement. They will integrate BlackSKy's Spectra AI offering with Palantir Foundry.
"This partnership directly connects space sensors to action, accelerating operations across domains, from space to mud," said Palantir Chief Operating Officer Shyam Sankar.
BlackSky is in the process of combining with Osprey Technology Acquisition Corp., a special purpose acquisition company formed to acquire another business and take it to the public markets.]
That deal is expected to close Sept. 8, after which BlackSky will list on the New York Stock Exchange.