Granicus builds civic engagement skills with new acquisition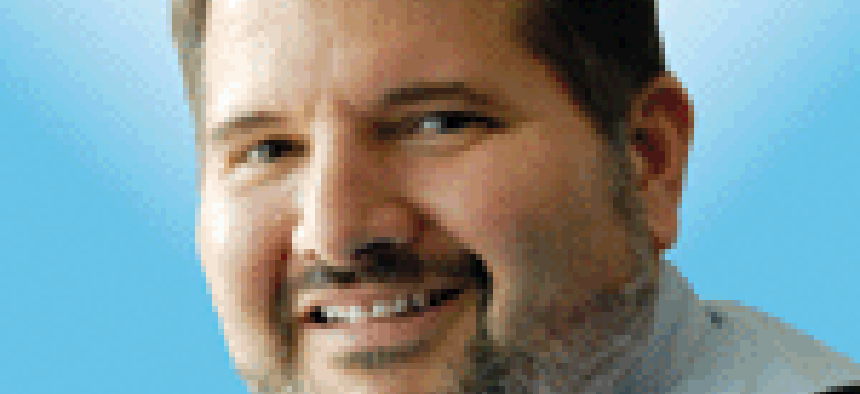 Granicus has made another acquisition to further build out its digital experience capabilities for the public sector market.
The latest deal sees Granicus purchase GovQA, a digital provider of public records and compliance workflow solutions for government.
Earlier this year, Granicus acquired Bang the Table and Open Cities. Granicus' portfolio with the acquisitions includes digital communications and community feedback, websites and content management systems, digital services and constituent management and records management systems.
"Governments are experiencing a massive influx of records requests filed by the public, corporations, and media; with some seeing a 500% increase in requests and even greater increases in the resources needed to fulfill these requests compared to only a few years ago," Granicus CEO Mark Hynes said in a release.
He added that Granicus' solutions can increase public trust in government by providing easier and more accurate access to public records.
"Local and state government agencies have the opportunity to re-shape the trust narrative by embracing digital civic engagement and experience solutions that consistently demonstrate government transparency, efficiency, responsiveness, equity, empathy and reliance on truth," he said.
According to GovQA's recent research, public records fulfillment and compliance complexity has increased 150 percent over the last three years alone.
Granicus is backed Vista Equity Partners, which acquired the company in 2016. In 2017, Granicus merged with another Vista property in GovDelivery.
Shea & Company served as the financial advisor for GovQA.