CGI makes deal to buy TeraThink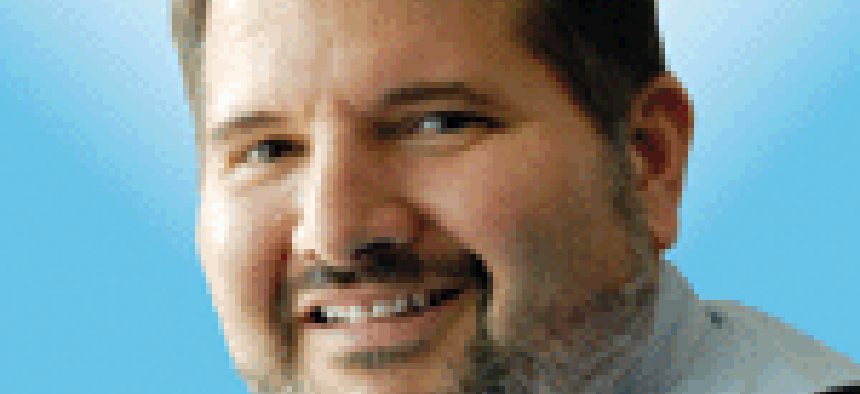 CGI Group is buying TeraThink in an acquisition that will add more agile development skills to the global IT giant's federal subsidiary.
Terms of the deal were not disclosed, but the companies expect to close within the week.
CGI sees the transaction as strengthening its enterprise application development and management services, including agile and data analytics.
TeraThink has about 250 employees, all working with clients in the federal sector. "Through combined portfolios, we strengthen our capabilities and broaden our offerings to meet the growing digitization needs of federal agencies," CGI Group president and CEO George Schindler said. 
The company brings several agency specific contracts including vehicles with the Agriculture and Justice departments, the FBI, Defense Logistics Agency, and the Pension Benefit Guaranty Corp. Government-wide contract vehicles include Pool 2 of the GSA OASIS vehicle.
CGI holds positions on other OASIS pools but not Pool 2, which offers services such as accounting, tax preparation, and research and development social sciences and humanities.
Toward the end of 2017, TeraThink and Dominion Consulting merged to form a larger mid-tier player under the TeraThink name. The new entity had about $80 million in annual revenue at the time.
TeraThink's then-CEO Paul V. Lombardi became executive chairman, while Dominion's chief executive Dan Maguire took that position at the new company. They've held those roles ever since.