Cerner buying AbleVets to expand federal footprint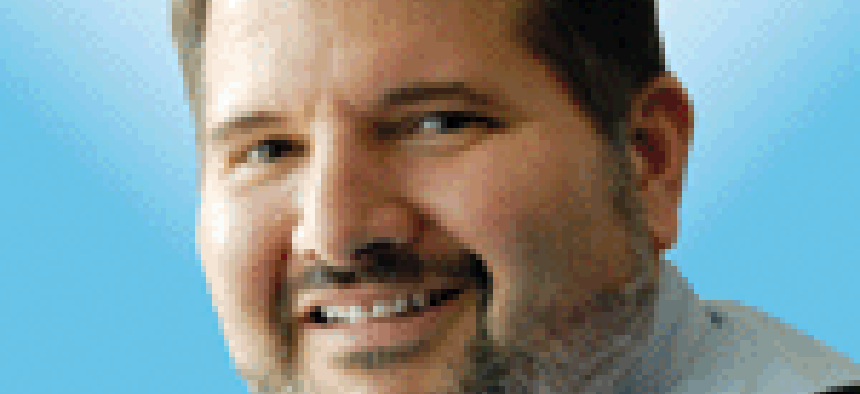 After exploding in the federal market just two years ago when it was picked to provide the electronic health record platform for the Defense Department and Veterans Affairs, Cerner Corp. has made an acquisition that signals it wants to expand its footprint.
The company is acquiring AbleVets, (our No. 1 company on the 2019 Fast 50), a partner it has been working with over the last year. The deal is expected to close by the end of the year.
"AbleVets has been a trusted partner to Cerner and is providing critical support to our federal programs," said Travis Dalton, president of Cerner Government Services.
Cerner made a major move on the 2019 Washington Technology, making its debut at No. 48 with $490.2 million in prime contract obligations. It is the prime on the VA electronic health record system and the subcontractor to Leidos on the DOD version.
In AbleVets, Cerner is picking up a fast growing small business. It came in at No. 1 with a five-year compound annual growth rate of 368.7 percent. In 2018, it had $96.5 million in revenue. It has 350 employees.
The company's capabilities include cybersecurity, health IT, agile engineering, analytics and technology enablement, with customers at VA and DOD.
Cerner said that the acquisition will bring it more scale and technical expertise in designing and implementing solutions.
"By working with Cerner over the past year, we've been able to make important strides in laying the groundwork on our shared mission to transform care for those who served our country," said AbleVets founder and CEO Dr. Wyatt Smith. "By combining AbleVets' strategic and technical expertise in the federal space with Cerner's global scale, technology and innovation, we can expand our collective reach, accelerate developments and make the greatest impact on improving outcomes across the care continuum."
AbleVets will be a wholly owned subsidiary of Cerner.